Bigg Boss 8 final Gautam Gulati Win Beats Karishma and Pritam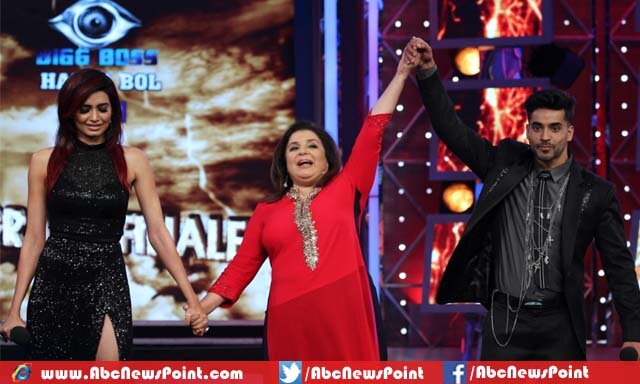 Mumbai: The television actor Gautam Gulati has won the Bigg Boss 8 trophy, beating Karishma Tanna in Hall Bolfinale session of Saturday.
The winner of most controversial reality show Bigg Boss 8 has been announced, the television actor Gautam Gulati has titled the Bigg Boss 8 trophy with cash prize of five million by beating the Karishma Tanna who was the runner-up.
Gautam Gulati has received record votes ever collected by any Bigg Boss contestant till now while Karishma Tanna also just behind the actor with second most received votes from audience.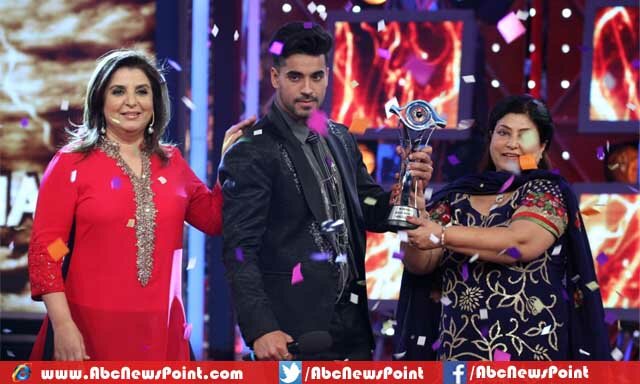 The twist came to last episode Hall Bol session when all three contestants have been offered 25 lakh to leave the finale, the third contestant Pritam Singh has received the amount and left the game while Karishma Tanna and Gautam Gulati refused to take the amount.
After winning the contest 'Diya Aur Baati Hum' actor said that his straightforward nature and clean game led him to win the contest by staying himself away from dirty politics. Bigg Boss is nice show but some people made it dirty in minds of viewers for own benefits, he added..
Malaika Arora Khan sizzled on the floor at finale while Dabangg star Sonakshi Sinha also joined the contestant at final round, the director Rohit Shetty was also there to promote Fear Factor: Khatron Ke Khiladi season 6 which he would be hosted.