Sushant Singh Rajput Reveals to Get Married to Ankita Lokhande Next Year
Youngest actor Sushant Singh Rajput who started his career to television and then turned Bollywood star and acclaimed for his big screen acts.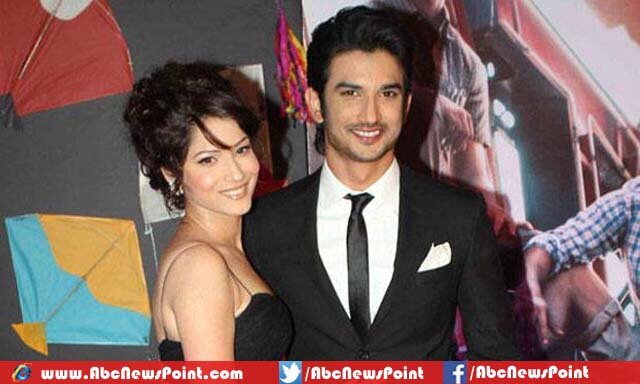 The 29-year-old Singh has been working as actor for eight-year and clearly had announced his love relation with Indian television actress Ankita Lokhande.
Cutest couple of India television screen who received a lots of praise because they looks good together and has been dating for seven years and rumors about their marriage date are flying high on skies, as both having intention to get married in next year or this year.
The 'Shuddh Desi Romance' star had never refused the rumors about his marry to Ankita and confessed, has intention to get married soon. It also seen in Bollywood that many actors had vowed to tie the knot but didn't announce publicly as well made wrong news.
Sushant told media when asked about it, "I don't regret any of the decisions I ever made. I have always been very honest about my relationship because I know people want to know about it. And I think people have the right to know about it, so I have been extremely honest."
He said in continued speech that he had taken the decision to get married with 30-year-old gorgeous girlfriend may be in next months and will declare publicly.
The showbiz people don't like to reveal their personal news and refused to talk about their relationships but Sushant has brave heart and didn't avoid sharing information about his love.
He also told that people has the fear to disclose their personal information according to them it decrease their values or fan following but he doesn't believe in these kind of things. Though, have faith to create true relation and want to share publicly without feeling any fear.