Barack Obama Announced "A New Chapter" With Cuba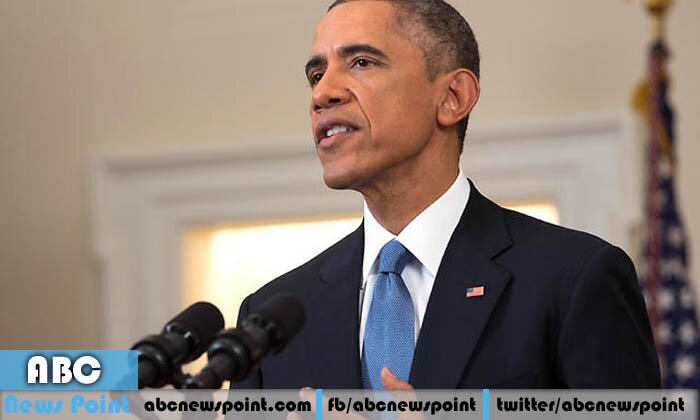 When two simultaneous speech, US President Barack Obama and his Cuban counterpart Raul Castro confirmed the restoration of diplomatic relations between the US and Cuba.
After more than 50 years of official diplomatic silence, the United States and Cuba have had an historic moment. President Barack Obama and his counterpart Raul Castro has simultaneously made a statement on Cuban-US relations, Wednesday, December 17. They announced the restoration of relations between their countries after decades of legacy of the Cold War tensions.
Speaking from the White House, US President acknowledged that the strategy rigid led by Washington against Cuba in recent decades had little impact.
For its part, the Cuban president, speaking at the same time, announced that they had agreed on the restoration of diplomatic relations. Raul Castro also praised the support provided by the Canadian authorities and the Vatican in this rapprochement. The two leaders had spoken on the phone for more than 45 minutes on Tuesday. According to a US official, Pope Francis has played a crucial role in the rapprochement between the two countries.
Consequently, the US Secretary of State John Kerry was responsible for starting immediately talks for the restoration of diplomatic relations with Havana. The US will also open an embassy in Havana in the coming months. In addition, several US measures will be taken to ease restrictions on trade and travel with Cuba. The White House announced that it wanted the trade embargo against Cuba be lifted before the end of the term of Barack Obama.
The United States and Cuba, only separated by 150 km of the Florida Straits, have no formal diplomatic relations since 1961. Washington has always conditioned relaxation with Cuba to release of Alan Gross, an American detained for five years in Havana . This former contract from the US Federal Agency for International Development (USAID), a branch of the State Department, returned Wednesday to the United States.