Bollywood Actress Aarthi Agarwal Dies At 31 In Her Native New Jersey After Liposuction Surgery
Bollywood gorgeous, beautiful youngest actress Aarthi Agarwal who was born raised in New Jersey but unfortunately lost her breath after liposuction surgery it said to be something went wrong.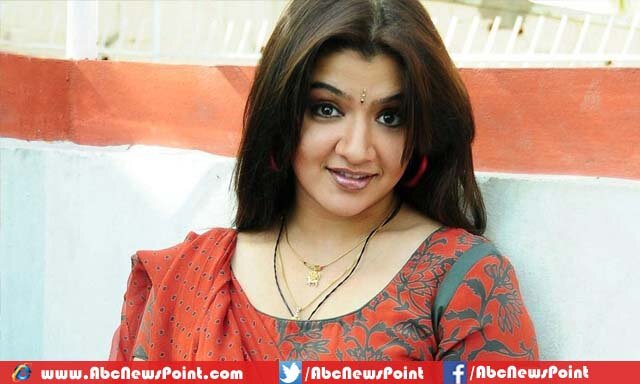 Aarthi passed away of cardiac arrest at age of 31 at a hospital in Atlantic City after respiratory problems, on Saturday and was part of new movie Ranam 2 as co-star, her manager told media.
She was suffered from cardiac arrest, has been facing problem and doctors took decision to do liposuction surgery in the United States but something went wrong during the whole procedure.
The Bambara Kannaley's star was admitted in Atlantic City, N.J., private hospital on Saturday.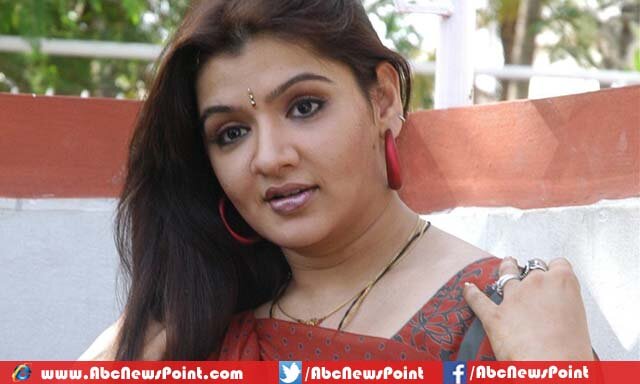 Aarthi's manager said while taking to reporters, "Aarthi was battling obesity and pulmonary illness. She was undergoing treatment and due to some complications, she suffered a cardiac arrest and passed away,"
Bollywood's seductive beauty started her film career when she was 16-year-old and in her young age gained huge popularity, had reportedly undergone liposuction surgery a month ago.
However, she became most-liked actress by working in the 'Tollywood' Telugu language film industry and received critical acclaim for her roles in 'Posani Gentleman', 'Bambara Kannaley', 'Nuvvu Leka Nenu Lenu' and Narasimhudu in Tollywood but so her performance in 2001's Nuvvu Naaku Nachav won million hearts.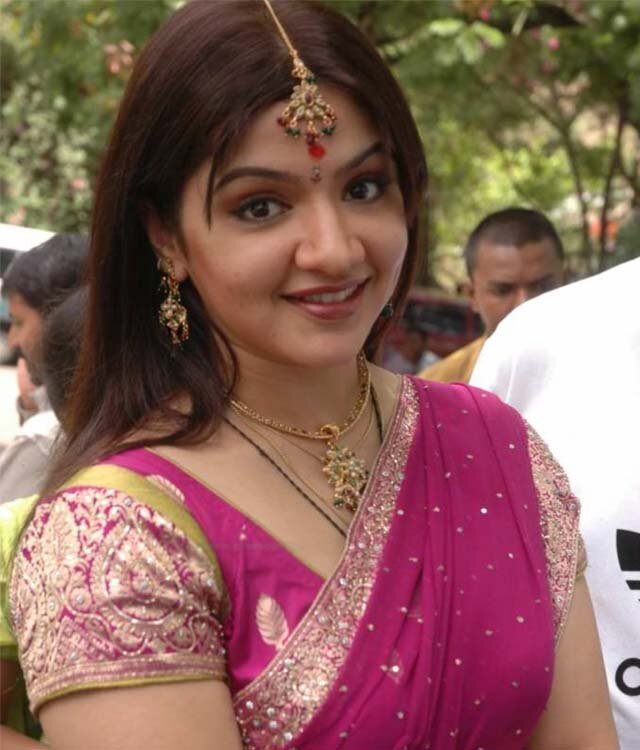 She raised in United States but loved India and came here but couldn't thought that one day she would be super star, has been working in Tamil and Hindi films for years.
Aarthi was heartthrob of million Indian people as she has innocent beauty.
According to reports, she was so disturbed after 2005, has tried to commit suicide just because of some tensions in relationship between her and boyfriend as well as lack in film offers.