UK General Election: Britain Goes To the Polls, Begin Casting Votes
London: Polling for general election of United Kingdom has been started; millions of people began casting their votes for their preferred party.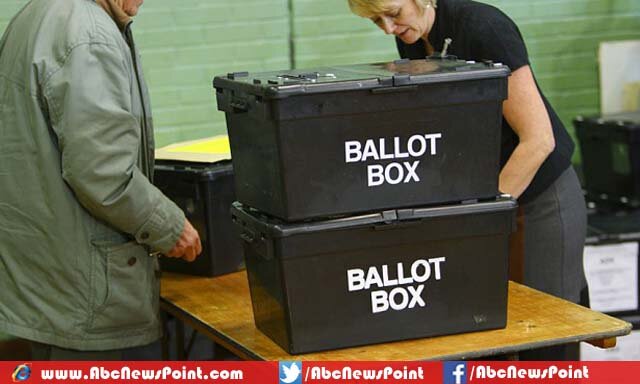 According to foreign news agency the general election polling continues and millions of British will cast their vote to elect their preferred leader, there would be close contest will be seen between Conservatives and Labour party while the total of 650 Westminster MPs will be elected.
Conservative Party leader Prime Minister David Cameron and Labour party leader Ed Miliband ready for the close contest in the general elections of United Kingdom of the next generation in which nearly 50 million people registered to vote.
Media reported that both parties will manage to gain number of seats in the House of Commons and try for the coalition with smaller parties to make the government while to rule alone one party should must grab at least 326 seats out of total 650.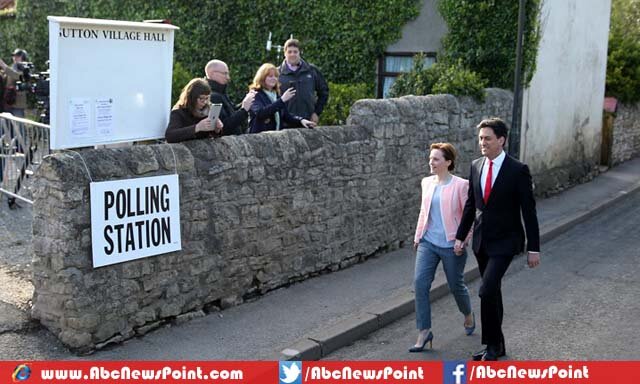 A quarter of people have no idea for which party they cast their vote and their mind is changing with the passage of time so it is hard to say which part is dominant in the general elections.
however, an opinion poll has put Conservatives just above Labour party as many of people preferred Prime Minister David Cameron for vote.
According to figure fifty thousand polling station set across the country which will open in the morning at 7:00 and close at 22:00, the people also can cast their votes online first time while some of votes already have been casted through postal ballet.
In six week campaign of all parties through which leaders have tried hard to attract maximum voters towards their side but clearing party views and vision to the people, David Cameron and Ed Miliband succeeded to catch public eyes with low difference which would be decided today.