The Hunger Games Mockingjay Part 2 Trailer, Cast and Release Date: Jennifer Lawrence Final Battle
Francis Lawrence directorial war adventure film Hunger Games Mockingjay Part 2 will mark the final battle of movie's prominent characters, Katniss Everdeen and President Coriolanus Snow.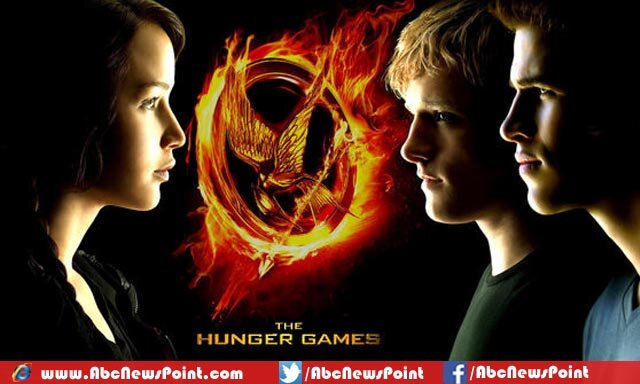 The upcoming Hollywood venture Hunger Games Mockingjay Part 2 is reportedly the final adaptation of Suzanne Collins' dystopian trilogy that will mark the final battle of Jennifer Lawrence played Katniss Everdeen and Donald Sutherland played President Coriolanus Snow following assassination attempt on President.
The stunning actress Jennifer Lawrence is didn't happy to wrap the film and wants to do more sequels of Hunger Games stated in her latest interview that she wanted to do a fifth Hunger Games movie expressed the feelings of unhappy for the end of most awaited movie.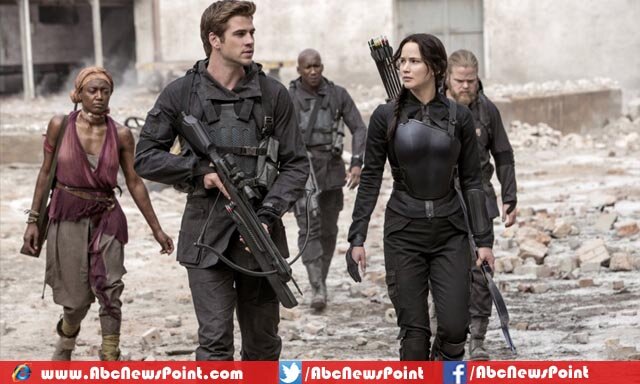 Fans of Katniss Everdeen, the leading character of Hunger Games, will also happy to see the win of their beloved lady in final showdown of upcoming movie but same time they are sad to think that this is end and no ore sequel still pending to release.
Lionsgate CEO Jon Feltheimer has told to media that they are considering the prequels and sequels of movie but actively looking prequel possibilities that possibly features the past days of District 13 or might it revolves around the President Snow's childhood.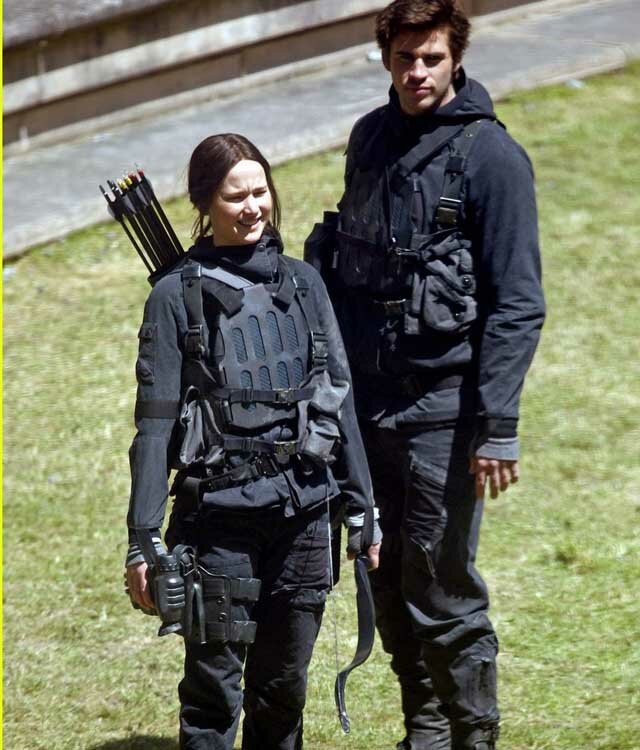 Suzanne Collins marked end with the 76th Hunger Games and will portray final act of revenge that aims to assassination of president to leave the capitols citizens free and a final showdown of Katniss and President Snow will be seen in the movie.
Color Force production The Hunger Games: Mockingjay Part 2 stars Jennifer Lawrence, Donald Sutherland, Josh Hutcherson, Liam Hemsworth, Woody Harrelson, and Elizabeth Banks among other supporting cast.
The film is distributed all over the world by Lionsgate and scheduled to hit the theaters on November 20,.