Jennifer Lawrence In Bare Faced For Dior Campaign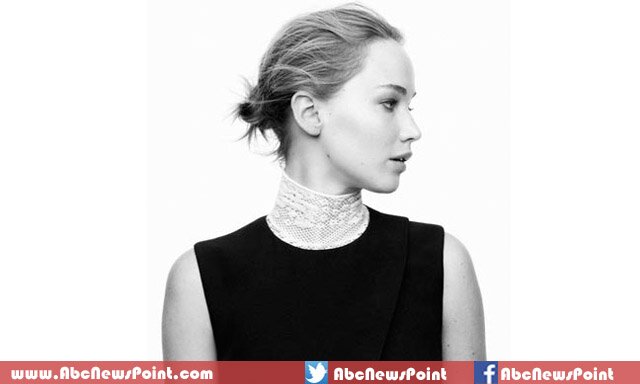 Hollywood superstar Jennifer Lawrence went bare faced for Dior campaign as she is the fashion icon of brand Dior.
The Hunger Games actress was looking no doubt stunning even in a lighter make up. The lady, who is fashion icon for the brand Dior, went in very minimal make up for the brand campaign.
The model posed in different ways in few outfits, wore a black outfit to show her perfect and toned figure, her physique was really amazing while her face without any load of make-up looking astonishing, for campaign of brand Dior, photo shoot of X-Men actress has been done in couple of unique outfits.
Jennifer Lawrence recently gave a statement that she is really a tomboy and don't like to walk on red carpets, wearing glamorous dresses. She revealed that she wore the clothes of elder brothers in the age of childhood so she is not comfortable with these alluring and charming dresses.
24-year-old shinning icon of Hollywood has busy in promoting her upcoming movie which is the sequel of Hunger Games.