Man Pushed In front Of Oncoming Train, Killed at NYC Subway Station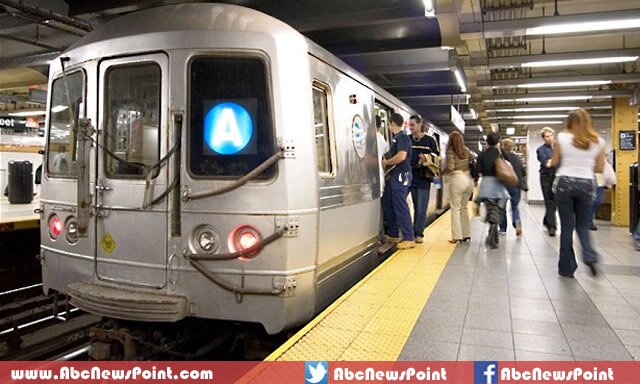 New York: A man has been pushed by an assailant in front of oncoming train, killed at NYC subway station on Sunday morning.
A man, 61 was pushed by an unidentified man on the track of an oncoming train, dead at the spot while the assailant went away immediately from New York Station.
Media reported that the victim Wai Kuen Kwok was resident of Bronx was with his wife for downtown train at 167th Street and Grand Concourse on Sunday morning around 8:40 when a suspect suddenly pushed him before coming train.
Police authorities stated that it is believed that there was no altercation of Kwok with the suspect before, who involved in shoving him with train, also revealed that a man in black jacket would be reason of this provoked incident, however, his wife was left safe without any injury, police said.
This is not the first incident of homicide by train; three incidents have been occurred in this year in which three men were died due to bumped with incoming train. Police also investigated this incident as murder which became the forth one to be dead.