US Airstrikes in Iraq: ISIS Leader Abu Bakr Al-Baghdadi Death Expected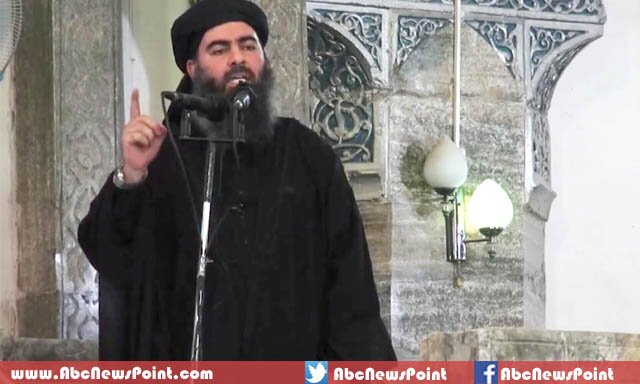 Baghdad: US led airstrikes in Iraq, reportedly killed number of senior ISIS leaders while Abu Bakr Al-Baghdadi death didn't confirm yet.
US led coalition fighter jets hit the Islamic state militants when they were near Mosul in northern Iraq for an important meeting of top leaders of ISIS.
According to foreign media reports top leaders of ISIS have been killed in this round of airstrikes held in Iraq on Saturday, about 50 leaders have been targeted present in ten vehicles destroyed by jet fighters in continuous bombing.
US defense authorities stated that most top leader of Islamic State Abu Bakr Al-Baghdadi death is also expected; however, there was no confirmed news about his killing.
Media reported that eyewitness stated that a meeting was continued in a house near the western Iraqi border town of al-Qaim when the bombing targeted the house and trucks used by ISIS. After airstrikes, Islamic state militants cleared the nearby hospital for treatment of wounded members.
Islamic state didn't issue any statement regarding airstrikes and also not confirmed death news of their local leader Abu Bakr Al-Baghdadi.