Delhi Election Results BJP Trounced In Delhi By AAP In Big Blow For Narendra Modi
Delhi: Aam Admi Party is an anti-establishment party who has recently whitewashed all other political parties including the ruling party Bharartiya Janata Party (BJP), in the recent state election held on Tuesday in Delhi.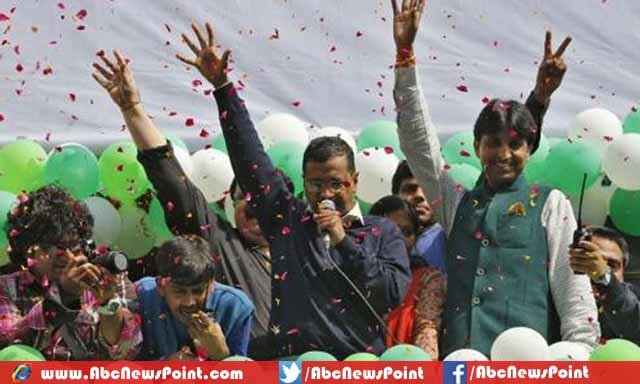 On Tuesday the historic defeat was accepted by BJP, the ruling party of the country. This historical victory by Aam Admi Party in State election of Delhi, has put a great dent in an aura of invincibility built around Prime Mininster Narendra Modi since he came into power last year.
The Aam Admi Party swept polls, by securing 67 seats out of 70 in the state election of Delhi. The election result has completely upset the current political equilibrium of the country.
Though Delhi is a small state but being a capital of the country is considered as a very important and a high profile state, and this clean sweep by AAP is a blow to the BJP's ambition to capture India's third most populous state, Bihar, in an election later this year.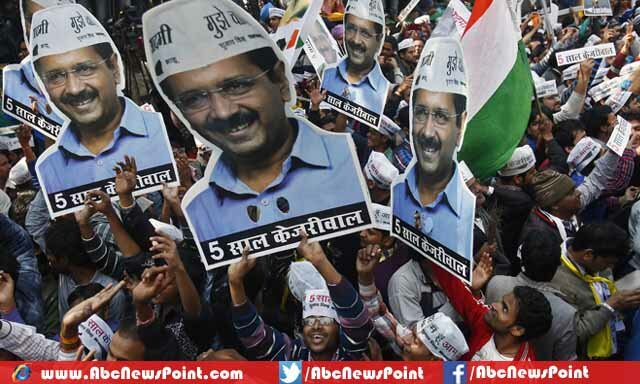 Defeat by Aam Aadmi Party to BJP certainly shows that the honeymoon period of BJP has ended and BJP now needs to show his performance, rather than simply campaigning to win election in other states. As people had voted on the basis of the performance being delivered by the ruling party.
Aam Admi Party was born in 2012 and for such a newly born political party it's a great win and it shows that an alternate politics can be viable in the countries like India. With the win of Aam Admi Party a new era of politics has been started in India. Aam Admi Party, as the name denotes is the party of a "common man", and hence has gained vote on the grounds of its manifesto which promotes growth of common man or middle man of the country.
On the other hand it is believed that the reason BJP lost so badly in the state elections was because Prime Minister Modi from last few months had not been in touch with common man nor had he been seen with a common man, but had been seen frequently in the company of world famous people and businessmen. The attention given to his clothes during visit of President Obama's visit is a recent example of this.