'Forza Motorsport 6' Trailer, Release Date, Car List, Xbox One Mod System, Other Details
Microsoft Studios to be launched its upcoming the 'Forza Motorsport 6' to the Xbox One on 15 September this year. If reports are to be believed the game will be unveiled with lots of surprises as well as over 450 car options.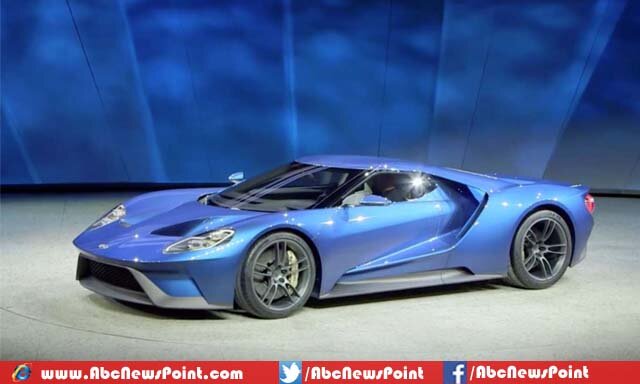 Xbox has announced in a statement on its official website, the cars will be discovered, "immaculately recreated and customizable, and complete with working cockpits and full damage,"
Xbox also added users would be satisfy with new changes and those who will get this game, over 24 locations' tour would be great experience for them.
It expected to come with Brands Hatch, Daytona, Le Mans and Rio de Janeiro and other places.
It also reported that game will provide users a greatest racing, painting community and tuning in gaming. Interactive entertainment Computer and video games' manufacturer Microsoft expected to add 24-player races, realistic Drivatar opponents, 2-player split-screen racing and much more new in this forthcoming venture.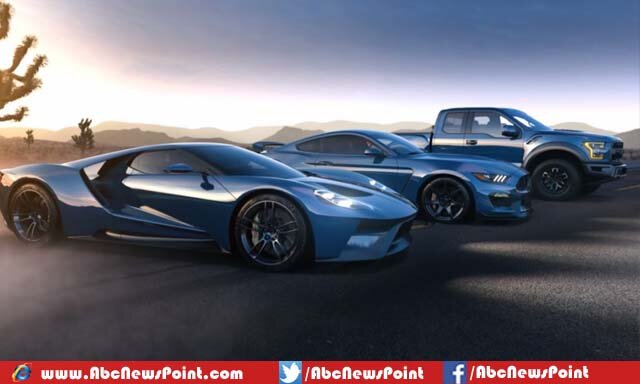 The special release of Microsoft's Xbox One will have Jaguar E-type S1, Maserati 8CTF, the Ford GT, Ferrari's LaFerrari, Nissan GT-R Black Edition and Lamborghini Aventador.
The company also revealed in report users expected to get at night and under the rain to make gameplay more realistic on their screens by playing game.
The reports have been claiming that aquaplaning and wet rumble strips to be equipped in Motorsport 6 to stay safe it from crashes.
Suppose, enable gamers would be questioned to start at the back of the pole position without rewinds, as a result, making winning games more complicated.
The upcoming game will be simple but it will stun users with it's a great power display, so get ready because soon you will be enjoying the Motorsport 6 with some different experience.