FIFA 16 to Release in Q3, GamePlay Features, Legends, Details
The much anticipated FIFA 16 will be launched during third quarter of the year, coming out with more realistic effects, additional legends, more online platforms and game play features.
According to foreign sources FIFA 16 is available on website of Amazon Italy for pre-orders without revealing any detail about the game, expected to release in third quarter possibly on December, 31 but some cited the release date in September as FIFA games mostly launched in this month.
Amazon has revealed the upcoming release will be available for all of gaming platforms like PC, Xbox 360, Xbox One, PS4 and PS3 while unconfirmed release dates for several locations also been disclosed in separate report for most of European and American countries like Australia, Brazil, UK and Europe.
EA has reportedly to acquire UEFA license from Konami within a year and it is most likely that take UEFA International Cup License in various directions by adding career mode contests.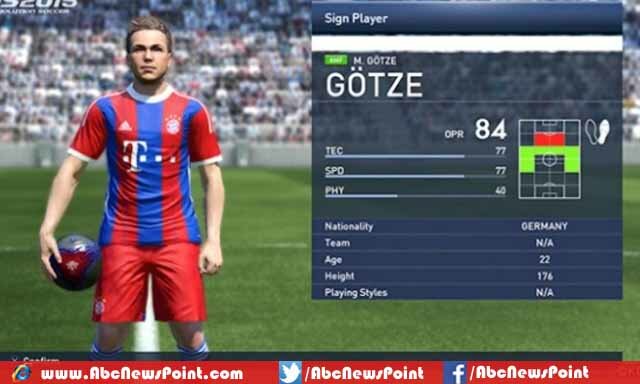 The coming installment of FIFA 16 will have some of legends David Beckham, Carles Puyol, Lillian Robert Baggio, Thuram, Rivaldo, Clarence Seedorf, and Romario among other soccer stars while more special features like multiple player positions, player aspects, and emotions are believed to be present in it.
The perfect emulation of present superstars of FIFA Lionel Messi and Cristiano Ronaldo will also be seen and player's movement, style and realistic reaction improved for upcoming release.
Rumors are surrounded for next release date that it will come with more competitions, excitements, modes and players while some of changes have also been introduced against the role of managers in the game about their authenticity turned it similar to what players have.