Destiny 2 'The Taken King' PS4 Bundle Release Date, Features, Updates And Details
Destiny 'The Taken King' was announced at Electronic Entertainment Expo (E3), PlayStation 4 bundle is going to release for the gamers with its exclusive packages of its earlier two versions.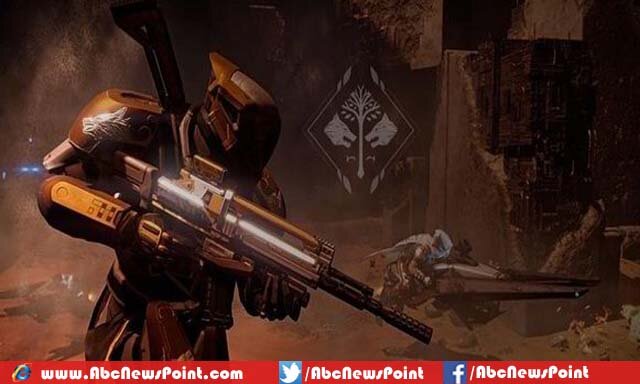 According to latest technology news Sony Computer Entertainment has revealed that they are heading to launch a brand new limited edition of Destiny: The Taken King for PlayStation 4 which also contains first two Destiny expansions The Dark Below and House of Wolves.
A recent report suggested that gamers are quite excited about to purchase the expansion expecting a new villain but it was really disappointing for them that developers have the version contains nothing like that but only blend of previous enemies.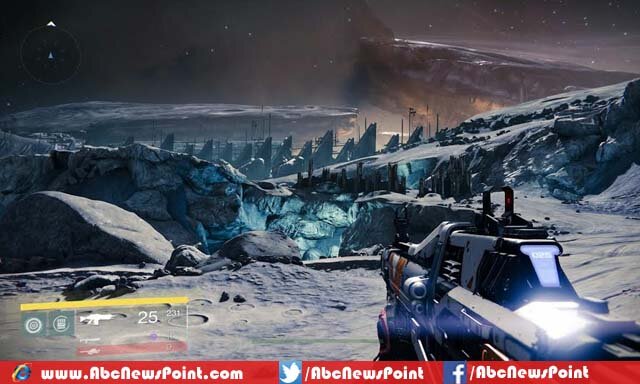 The coming expansion of most popular game Destiny: The Taken King has being developed for PS4, Xbox 360, PlayStation 3, and Xbox One and the new Destiny: The Taken King PS4 bundle is expected to be launched on September 15 this year.
The coming bundle has reportedly some digital upgrades including 3 exotic Guardian class items having XP bonuses, 3 classic specific emotes, 3 armor shaders and a weapons pack, collector's edition also has steel-book case, Strange Coin, Treasure Island Book and physical relics and artifacts.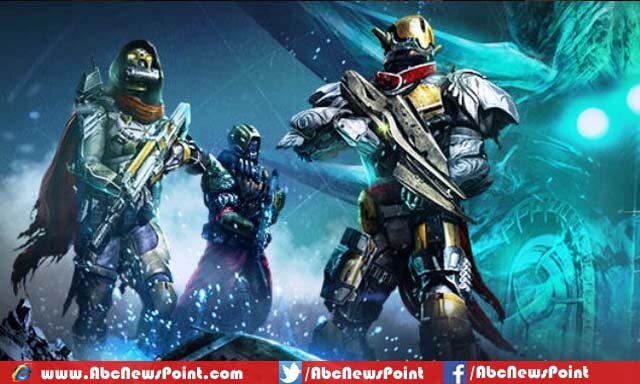 The special Laurea Prima emblem will be introduced in the new bundle and players have to work hard to take it and to complete all Destiny Year One Moments of Triumph including Bane of Atheon: Defeated Atheon on Hard, Bane of Crota: Defeated Crota on Hard, Bane of Skolas: Defeated Prison of Elders on Hard and Chest Hunter: Find All Golden Chests among others.
The legendary edition also include few exclusive features such as new story, new Guardian sub-classes along with new Supers, activities, rewards, weapons and PvP maps while gamers also will enjoy a very exciting and better gameplay with PS4 bundle.