'Mafia 3' PS4 Xbox One Release Date, Speculations, Information
America's largest video games company Take-Two Interactive, who expected to launch soon its next creation 'Mafia 3,' which is most-awaited and its teaser trailer also indicating that company will roll out the game almost immediately or may be end of the year.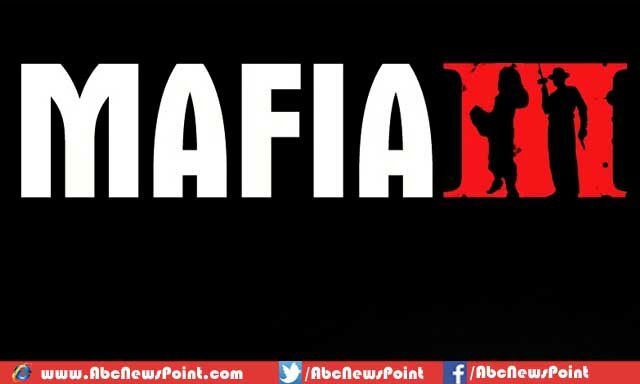 The protagonist of second version of Mafia game, Rick Pasqualone voices on actor Vito Scaletta took Twitter to reveal that Take-Two Interactive will soon out 'Mafia 3'.
After Pasqualone's revelation speculations have stirred on internet as the third-person shooter video game is ready to hit their home play stations.
Nevertheless, the Take 2's publisher Gathering of Developers and producer Lukáš Kuře, both kept their mouths shut and not any other revelation came on internet about its release date.
Pasqualone's revelation on Twitter, demonstrates that protagonist Vito Scalleta will be part of third version of the Mafia franchise, though, fans questioning about the main character appearance, will he be the main role in the third installment or will be seen as villain?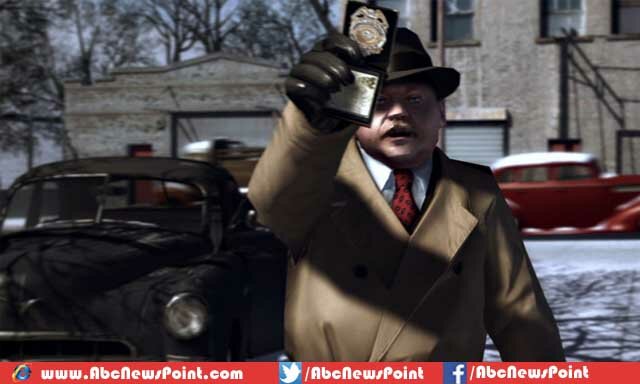 If reports are to be believed upcoming 'Mafia 3' would be almost like action-adventure video game 'GTA V' as users will have the option to switch the between characters as Franklin, Michael, and Tony.
The latest revelations are demonstrating that the latest characters names when the "Casting for Untitled Video Game" was held by developers of an asymmetrical first-person shooter video game 'Evolve'.
The fans of Mafia series have been thinking that third installment will be released during Electronic Entertainment Expo known as E3 end of June. It seems that Take-Two Interactive want to roll third version in end of the.
Nevertheless, it also has been claiming in reports that fans to be received next trailer that expected to roll out by Take-Two games and 2K not later than March 31 of.