Taliban Deadly Attack on Afghan Parliament During the Session, Security Killed 7 Taliban
The Taliban's fighters stormed the Afghan parliament in Kabul during the conference in which lawmakers were talking about to confirm the appointment of a defense minister.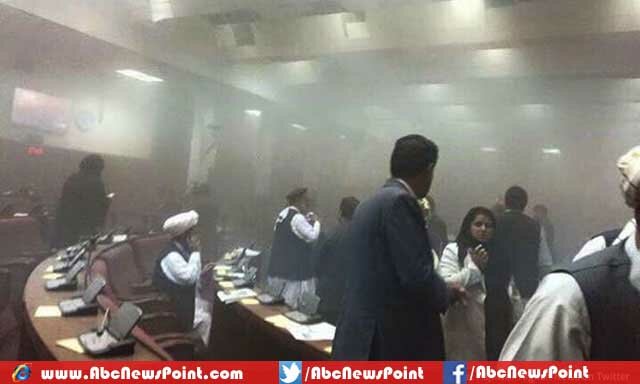 The Taliban launched attack with a car in which a heavy explosive was installed and hit the car at entrance of the Parliament House, in the case, security personnel were fighting those gunmen were attacking with heavy guns and killed 7 Taliban fighters, while 31 wounded in this severe bombing.
The suicide car bombing which occurred on Monday, the suicide bombers blew up a car which heavily loaded with explosives in front of parliament.
Some cars damaged those parked at parking location as well nearest building also damaged because the bombing was intense, Abdul Rahman Rahimi, who is Chief in Kabul told media.
The lawmakers and other, who were inside the parliament, shocked and frightened by hearing the thunder, though special security personnel killed all seven fighters who stormed with heavy explosives at parliament, Sediq Sediqqi, spokesman for Afghan Interior Ministry said by talking to media reporters.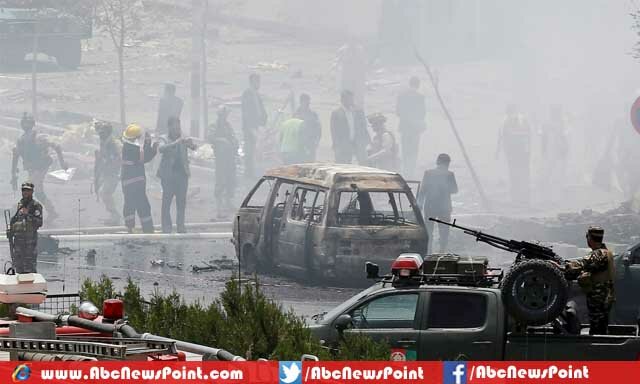 The intense suicide car bombing killed a 10-year-old girl and women, while wounded 31 civilians. The Bombing took place nearly at 10.30 a.m. local time.
The residents told media reporters that the fighters were ascended onto the roof of nearest building which is under construction, before attacking at parliament.
Nevertheless, Taliban has taken the responsibility for the suicide car bombing in front of parliament building.
Afghan news cameraman was in parliament house to capture the meeting of senior lawmakers, video demonstrating that when bombing occurred building was shook and damaged but still remained safe.
On the other hand, parliament's member Harif Rahmani also confirmed that no lawmakers wounded seriously in the result of bombing.