Bangladesh Ex-Minister Sentenced To Death For 1971 Riots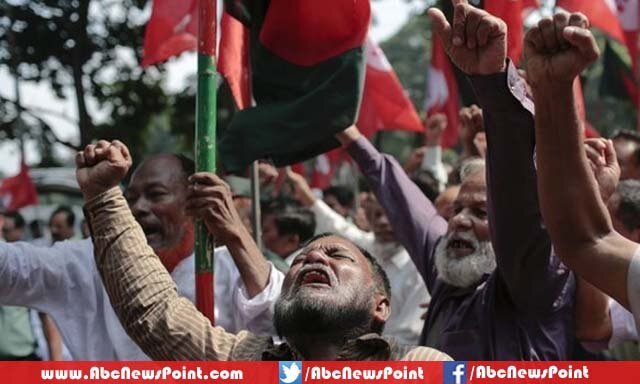 Dhaka: Bangladesh Special Tribunal sentenced to death former Prime Minister Mohammad Qaiser over war crimes during independence from Pakistan in 1971.
According of foreign news agency former Minister Mohammad Qaiser has found guilty for his crimes including murder and rape during independence from Pakistan in 1971, Bangladesh Special Tribunal has sentenced death penalty to him.
The Special Tribunal has read the verdict and announced that he has been hanged by his neck until his death, became the 15 person involved in war crimes and rounded up militia which murdered nearly 150 people and rape the victim women during independence war.
73-yaer-old convicted lawyer told while talking to media that the tribunal's decision was not based on justice and appeal would be filed against verdict while Prosecutors stated that Qaiser created the militia that carried out series of murders, rapes and looting in 1971.
As per official figure nearly three million people have been killed in the nine-month conflict between Bangladeshi and Pakistan, however, these figure are not verifiable.