Isis Release Guide To Women Rights Stay In Your Houses, Girls Can Marry At Nine
Stay in your houses, marriage at the age of nine, education till the age of fifteen, no to parlour no to fashion are the new laws implemented on women by ISIS.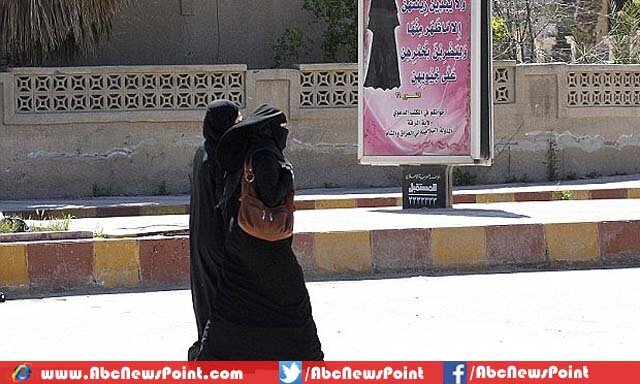 Jihadists of Islamic state of Iraq and Syria (ISIS) have given out a new guideline or a pamphlet on the rights of women living under their rule.
According to this pamphlet the women living under the rule of ISIS must stay at home, do cleaning and all other chores of the house, girls should only attain education till the age of 15 and not more than that.
It also addresses the nuptial issues and states that a girl of nine can be married to a man and women shall not follow western style of going to parlours or follow fashion as this is satanic route and leads to hell. The pamphlet is issued in Arabic language and is translated into other languages.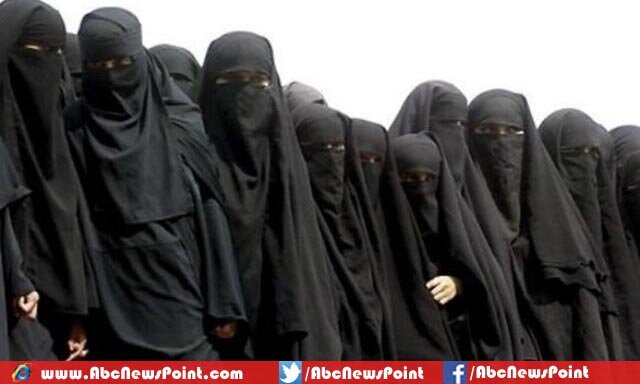 The pamphlet says that women should be educated but till the age of fifteen. She should be taught complete religious studies, along with basic studies and other sideline courses like knitting, stitching, cooking, it stated that the women is need no to be ignorant or else she will not be able to fulfil her duty.
"Yes, we say 'stay in your houses,' but this does not mean, in any way, that we support illiteracy, backwardness or ignorance," the document says.
According to the document the curriculum ends at the age of 15 for girls but document specifically says that it does not stop women from going to universities and becoming teachers and doctors. Women can even take part in jihad when needed.
However, the document takes very stern position on marriage. According to ISIS document Prophet PBUH married Aisha, when she was six, therefore a girl can be married at the age of nine to a man and there is no argument on it.