Melbourne Jihadi Brides 12 Melbourne Young Women Flee To Join ISIS Become Islamic State Jihadi Brides
Melbourne: More than twelve women have fled Australia to Syria to join Islamic State militants in conflict zones, five of them are reportedly became jihadi brides while others are still unaccounted.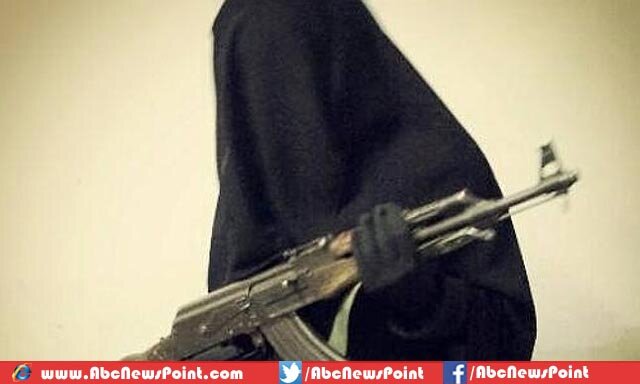 According to foreign news agency more than dozen young Melbourne women traveled to join Islamic State in conflict zone, five of these women have entered into marriage relationship with jihadist while others are still unaccounted believed that they either had been turned back or pushed into sexual servitude in Syria and Iraq.
Victoria Police Assistance Commissioner Tracy Linford stated that actual number of fled women is unknown which is might greater than 12 because many of women have been reportedly moved to join ISIS among which most of were aged between 15 to 20 went to conflict zone to take romanticized view of what life actually is in this region.
She urged that they want to explain to people to understand the phenomenon that on young men are not only involved in fleeing to join ISIS but young women are keen to travel conflict zone.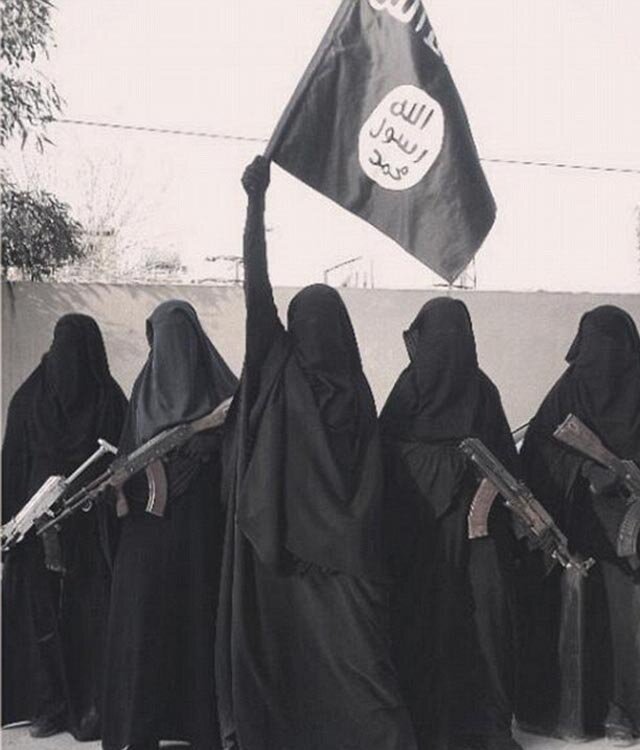 Assistant Commissioner Linford has also said that women have attracted by portraying romanticized view of what life was in this region but reality what we know about is that life in these areas are too dirty and conditions are really tenuous.
Friends and family has to pay attention if they feel any change in behavior and lifestyle of any person who was quite different in actual, must consider that what actually he/she planned for and want to do, however, some of families have contacted us explaining the behavioral change in their daughters who were surprised her families by traveling to Syria to join Islamic State militants.
A Special Taskforce Pax has been set up to monitor Victorians who may pose a security risk while it also work along with counterterrorism squads to gather more information about people involved directly or indirectly in terror activities.