Australian Woman Jasmina Milovanov join ISIS, Left Her Two Children
Sydney: An Australian mother Jasmina Milovanov has reportedly flown to Syria to join ISIS leaving her two kids with her ex-husband; counter-terrorism police have launched an investigation into her.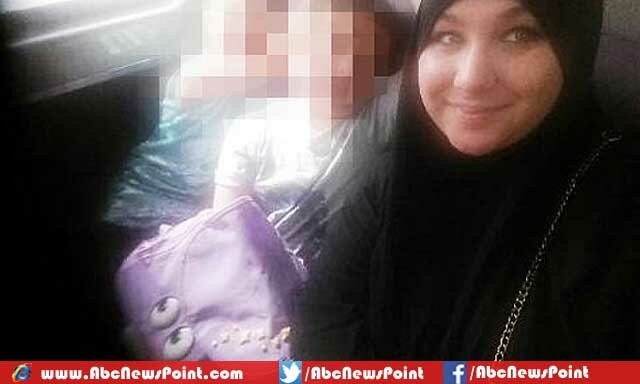 Jasmina Milovanov, a Sydney mother of two kids, has reportedly travel to Syria to join Islamic State to fight against US coalition in Iraq and Syria; counter terrorism police have launched an investigation into her after a text received to her ex-husband from her that she is Syria to join ISIS.
26-year-old mother has abandoned her two children, aged five and seven, moved to Syria which is really shocking for her husband who stated that she didn't express anything of either she is planning to leave or else, the Muslim convert has told to babysitter that she was going to pick a new car and never come back but only her text received to her husband.
The counter terrorism police has started investigation against woman who left her two kids with her ex-husband, believed to be lured by notorious jihadi Melbourne woman Zehra Duman who turned ISIS recruiter after her husband Mahmoud Abdullatif was killed in fighting with US led coalition in Syria earlier this year.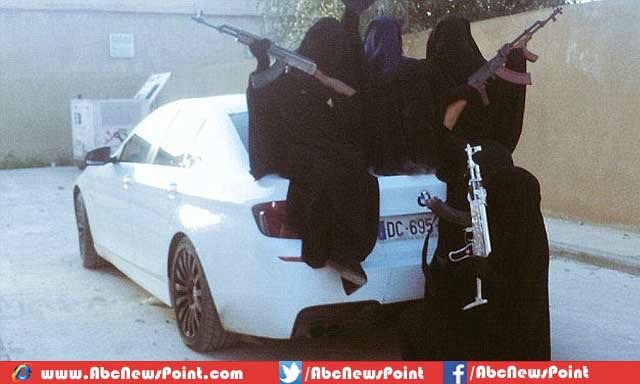 Melbourne woman Zehra Duman has shared her photos of Syria lifestyle on social networking site twitter which has been commented positively by Jasmina Milovanov whose Muslim name is Assma Abdullah, authorities are considering that Duman has involved recruiting teens from the country to fight in Syria, lured Milovanov to join ISIS.
Earlier, New South Wales (NSW) police has denied that Milovanov has flown to Syria to join ISIS but after investigation has been launched the NSW spokesperson refused to comment on it.
Prime Minister Tony Abbott has revealed that nearly 100 of Australians have been involved in fighting along with militant groups while more than 150 living citizens are supporting them, warned the state that this is truly a serious threat to our people and nation as whole too.