Three British Schoolgirls Landed In Syria To Join ISIS, Their Families Calling Back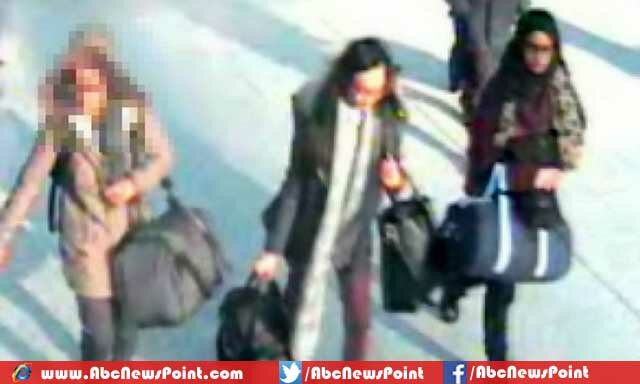 The security forces of British trying to find out the three missing schoolgirls who flew from London to Syria to join the Iraq-Syria militant organization and are believed to be landed in Syria safely but their families are crying for them because they want back them.
The family of Shamima Begum,15, requested daughter, to contact with police because they will help you to come back home as you will be safe here but not there "Please, if you hear this message, get in touch and let us know you are safe. We want you home with us."
The family said in continued speech that they can understand the feelings of Syrian people but she had chosen the wrong way to do something for them because there is a huge danger there and also begged her to come back home.
Kadiz Sultana, who is 16-year-old and one of them girls who missed, her family also appealed Sultana that they are worried about her especially mother and want back her in house as she took wrong decision.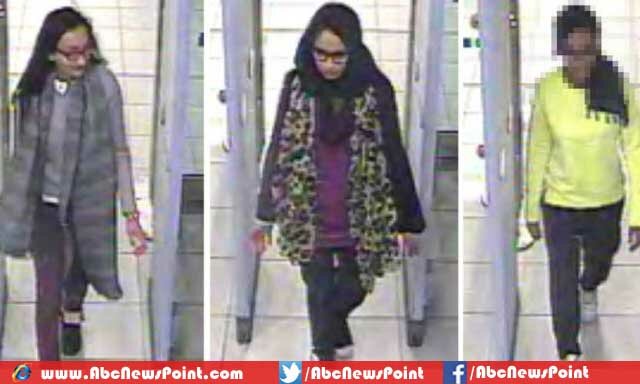 Sultana's family requested while expressing polite words for her, "feeling completely distressed and cannot make sense of why you left home."
Their families are praying for them because they had taken wrong decision and appealing them to turn back home as they need them a lot.
Three young British girls as unidentified school girl,15, the 15-year-old Shamima Begum and 16-year-old Kadiza Sultana flew from London Istanbul-Turkey and it feared to be they are so close to Syrian border after getting the wrong education from deceiver.
East London Mosque's spokesman, Salman Farsi said in his previous interview that someone misled them, this kind of incident in our community emerged first time and we all are worried about them.
The families of missing young girls offer their prayer in East London Mosque.