Islamic State's About 50,000 Accounts on Twitter, Reports
According to latest study, it emerged that the Islamic State of Iraq and the Levant group has its more than 48, 000 accounts on Twitter accounts.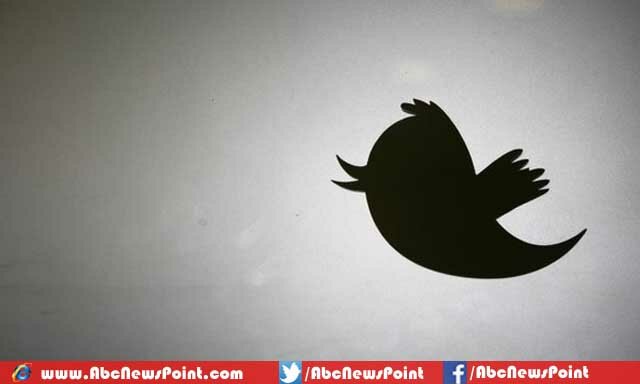 The largest organization of Middle East Islamic State killing, beheading and taking charge of many locations in Iraq and Syria as well targeting people of nearest countries. According to the recent research, it cleared that the majority supporters of terror group are using Twitter in English Language but other are tweeting in Arabic.
Those supporter who helping to convey its group messages to other who in favor of their activities, everyone have more than 1,000 followers in their accounts which is over ordinary Twitter user and their accounts were seen active than ordinary users'.
The Twitter removed over 11,000 accounts of the Iraq-Syria militant organization supporters' accounts between previous year's September and December month when their study was being done. Researchers JM Berger and Jonathon Morgan discovered those accounts which have active followers and suspended them.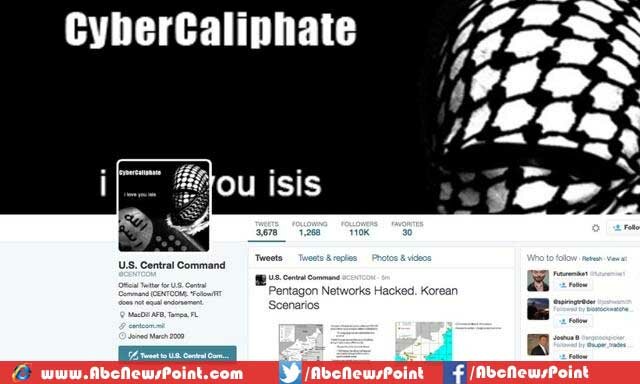 The Brookings Institution, the centrist US think tank published this statement, "The ISIS Twitter census: Defining and describing the population of ISIS supporters on Twitter"
Morgan and Berger's research based on 'sophisticated and innovative methodology' to find the sites, number, type of followers, most of them who tagged while explaining their locations and preferred languages.
The authors revealed that United State and all social media companies to struggles jointly to stop these kind of activities which is being done from the supporters on social websites as they conveying their messages to others as well attracting people towards to join terror group.
Researchers observed while studying, "When they are mainstreamed into wider dialogues among the broad range of community, private, and public stakeholders,"
The extremists can easily communicate to other supporters of ISIS while using the social media websites and successfully enhancing their advancing so it should be stop.