Islamic State Kidnapped More Than 225 People, Including Over 59 Christians in Syria
Beirut: Middle East's renowned brutal organization Islamic State of Iraq and the Levant abducted more than 225 civilians on Friday in central Syria and also had shot dead over 2,000 sinless people in northern Iraq city Mosul region for about previous twelve months.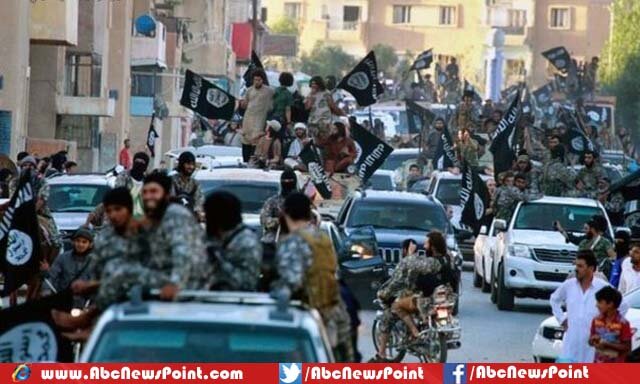 The most brutal militant terror group Islamic State has been keeping up its brutality in Middle East's two countries as Iraq and Syria as well as captured many locations of these nations, while the US-led coalition has been carrying out the offensives against the jihadist group.
The Syrian Observatory for Human Rights reported media that Islamic State of Iraq and Syria abducted about 230 people as well as 60 Christians while carrying out their acts through Al-Qaryatain, is a town in central Syria.
Nonetheless, the town Al-Qaryatain is situated at the crossroads between Islamic State region, eastern countryside of Homs and areas further west in the Qalamun area linking to the border lines of Lebanon.
On the other hand, Amnesty International, non-governmental organization working for human rights, strongly condemned the latest kidnappings by Islamic State's fighters, called the act 'dreadful plight of civilians caught up' in last over four years Syria.
Amnesty International has also reported that the Sunni Islamist militant group has shot dead more than 240,000 sinless people until now.
Though, the jihadist group stormed a mosque in the southwestern town of Abha, located in Saudi Arabia near the border with Yemen, with aim to target the Saudi security forces on Thursday, in this deadliest severest bombing 15 people have killed, while several wounded.
The latest IS attack in Saudi Arabia, was not the first worst act by Islamic State of Iraq-Syria, whereas this time the militants blew up a car that heavily installed with explosives, in the capital Riyadh a month ago— close to Saudi Arabia's maximum security prison.