Indian BSF Unprovoked Firing and Shelling Kill Girl in Shakargarh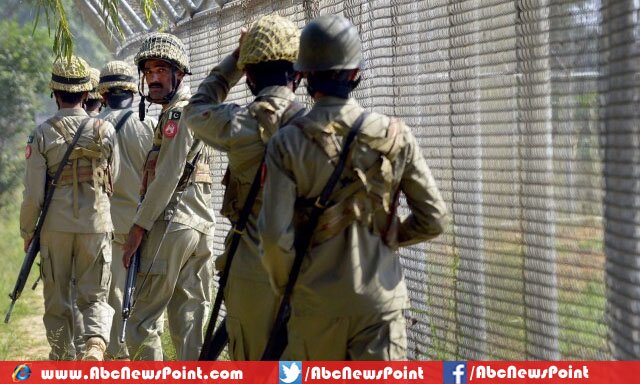 Narowal: Indian BSF unprovoked firing and bombing continued left one Pakistani girls dead at Working boundary in Zafarwal and Shakargarh sector.
According to Pak Inter-Service Public Relations Indian BSF troop gratuitous gun fire and bombing at working boundary killed a 13-year-old girl while one eight year old injured who were residents of different villages of Shakargarh and Zafarwal sector.
Chenab Rangers spokesperson stated that Bhoray Chak, Sukho Chak, Chekay Chak, Chitar, Sukhmal, Tarapura and Abial Dogar villages are more affected from Indian BSF shelling, houses have been destroyed while many of animal also killed by heavy firing.
Intense fear and panic have been found in civilian of these villages over fierce gun fire and bombing, Chenab rangers responded affectively, Officials added.
Earlier, Indian troops called Pakistani soldiers for flag meeting; opened fire to them left two dead, Pakistani government has reportedly record protest before India and demand strict action against doers of such activity.