Imran Khan Confirms Marriage With Reham Khan Said It's Not A Crime
London: Pakistan Tehreek-e-Insaf Chairman Imran Khan confirmed his married saying it's not a crime following rumors about his wedding.
According to media Chairman of PTI has finally confirmed the second marriage stated that he wed BBC weather girl Reham Khan after a week the rumors of their wedding became the most talked buzz in media.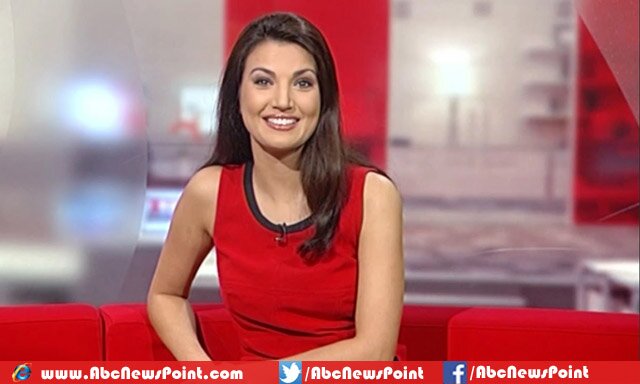 Pakistan cricket legend Imran Khan has stated while talking to reporters at Heathrow airport on Monday night that 'I am going to Pakistan to share good news about my marriage with the nation. I have nothing to hide; he added post his denial of wedding with Reham before his family.
The reports of my marriage are greatly exaggerated!

— Imran Khan (@ImranKhanPTI) December 31,
Imran Khan tied knot with Britain lived Pakistani divorced woman Reham Khan, who was BBC weather girl in 2008 had three children from his ex-husband, the cricketer legend stated about his wedding that it's not a crime and everyone has right to do it anytime he/she wants. After UK based news revealed that Imran Khan wed Reham Khan, social media sparked outraged against the TV anchor by posting her dancing video and number of abusive pictures online and highly criticized her with no reason as she didn't do anything wrong.
(cont) …And I hope Imran will be happy in this new phase of his life.

— Jemima Khan (@Jemima_Khan) January 6,
Pakistani media reported that after wedding news unveiled in country there is over all positive reviews from fans and supporters of cricketer-turned-politician Imran Khan, however, some of the woman may unhappy of his marriage following their love with the PTI leader but despite of their sorrow they wished him a happy life.