Wife of Imran Khan Reham Khan All Set To Turn Producer Film
Pakistan: Reham Khan has decided to produce Pakistani films. She has revealed in one her tweet that she would like to produce films based on Pakhtoon culture and heritage. Her latest project is on the life of Pashto poet Khushaal Khan Khattak.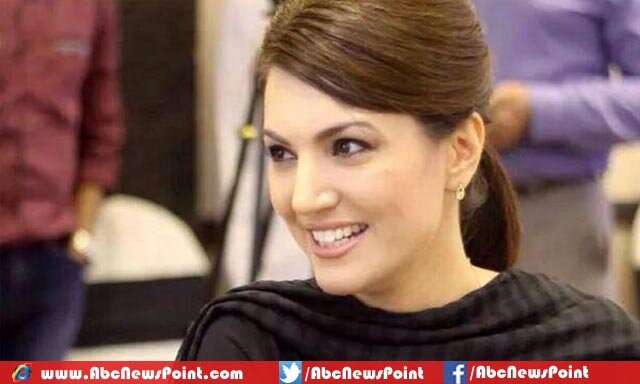 Reham Khan a former BBC news anchor, who got media's attention by her marriage to Imran Khan, a famous Pakistani cricketer turned politician, she has recently announced in one her tweets that she would be now entering film industry and producing films on Pakhtoon culture and heritage.
She has already started working on her first project that is on Khushaal Khan Khattak , a famous Pashto poet. According to Reham she would be reviving Pakhtoon culture through such films and already 3 writers are working on the script and story for the film based on the life of Kushaal Khan Khattak.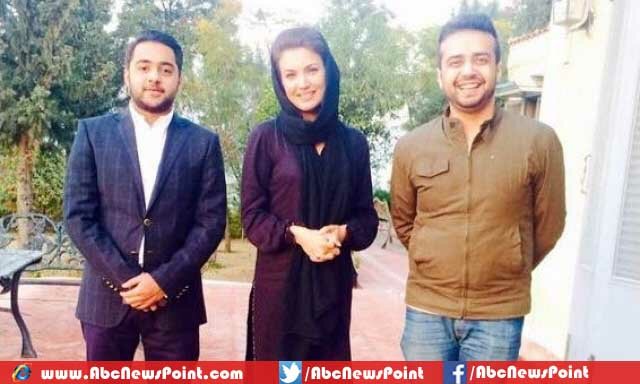 Apart from producing a Pashto film Reham will be producing more films in the future the other films she will be producing includes a Urdu comedy film. Managing Director of Tiger Entertainment, Babar Sheikh, quoted Reham as saying, "Film is the only medium through which we can portray the real image of our society to the world, our aim is to remove all the misconceptions about the pashtoons in society through a light comedy film".
According to Reham the idea is to highlight the real issues of our society in a light comedy way.
In an answer to one question Reham stated that she have been to number of exquisite places in Pakistan, which she want to show in her film.
Khan further proclaimed Pakistan and Pakistanis to be the one of the most hospitable and peace loving nation which had been misrepresented for too long and the time has come bring back the smiles on our people's faces.