Imran Khan Declares To End Islamabad Protest, Nationwide Protest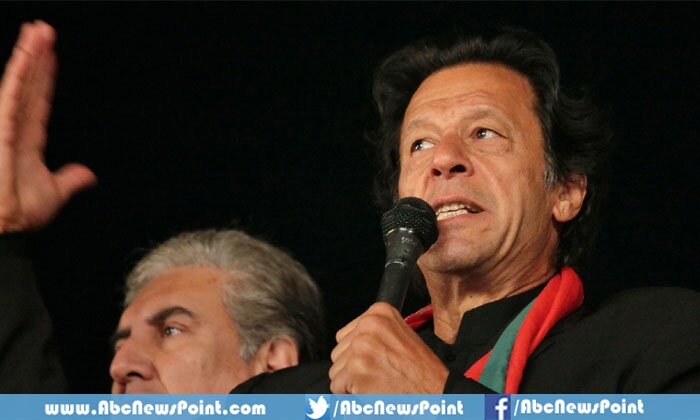 Islamabad: PTI leader Imran Khan has announced to end the Islamabad sit-in and nationwide protest followed by terror attack in Peshawar.
Pakistani media reported that Pakistan Tehreek-e-Insaf (PTI) Imran Khan declared to end the sit-in of PTI worker and nationwide protest against rigging in 2013 election, Imran earlier postponed the nationwide shutdown following Peshawar attack then announced to finish Dharna and protest on Wednesday.
Imran Khan addressed to participants on Wednesday after attending the All Parties Conference (APC) headed by Prime Minister Nawaz Sharif in Peshawar said to demonstrator it's time to show unity against terrorism, I have never seen an atrocity like this in my entire life…I cannot even comprehend how someone could kill children like this," he added.
The PTI leader clarified that decision has been taken by PTI core committee by seeing to current situation of the country which requires nation unity right now, but PTI still stand on their demand that a Judicial commission would be made to investigate rigged elections and Prime Minister has to resign if rigging proved.
All that happened after horrific attack of Taliban on Army school Peshawar which left 141 dead including 132 children about 10-20 ages, on Tuesday morning TTP militants stormed the school from back side and started killing innocent children.