Bombings in Nigeria at Bus Station Kills 27, Injures 76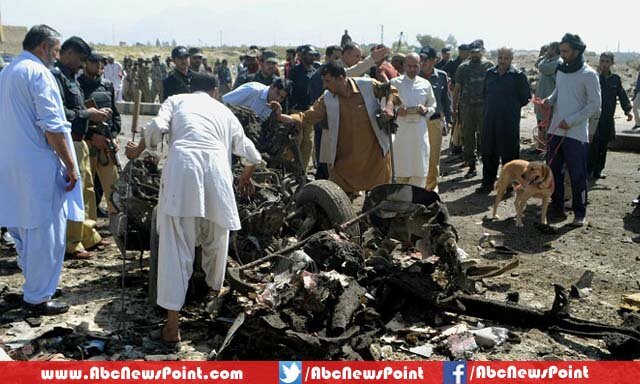 Abuja: Bombings in two north-east Nigerian cities Gombe and Bauchi, killed at least 26 people while injured 79, on Monday.
According to media reports bomb blasts in two major cities of Nigeria killed 26 and injured nearly 79 on Monday, first bomb exploded at bus station in Gombe killed 20 while the second bombing was in market of Bauchi left 6 dead.
Nigerian authorities stated that bomb was installed in bus while exploded at bus station and on the same day another bomb blew in market which engulfed the market with fire.
Nigerian militants known as Boko Haram has not claimed the responsibility of these attack, however, government officials pointed them for these sever attack who had involved in major attack in northern Nigeria in past.
Nigeria government has announced election scheduled on 14, February in the coming year but the violence and bombings have increased security concerns, especially in the northeast where law and order situation is much worse that appears impossible to hold the elections.