Four Bomb Blasts Kill Over 50 in Nigeria's City Maiduguri
About four bomb blasts were took place as 2 in engaged market and other at a bus station where was huge crowed in northeast of Nigerian city Maiduguri and over 50 people killed on Saturday.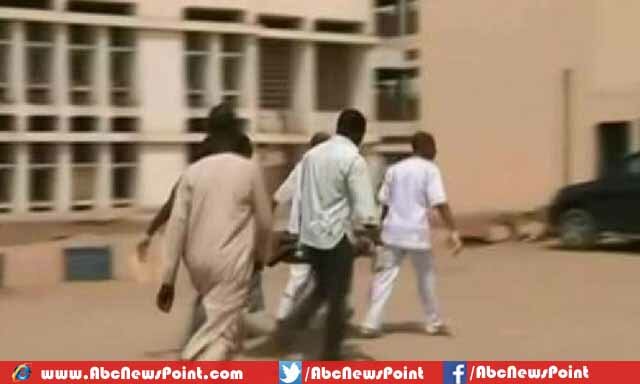 The Islamists militant organization Boko Haram trying to capture the city and hence may be the assaults are being done.
According to latest news reports, a tricycle motor driver entered in land of fish market despite preventing and blew up himself with fatal explosive on about Saturday noon on the Baga road of Maiduguri's Western, Mohammad Ajia, market trader told reporters after the incident.
While one more explosion targeted a busiest market after minutes of this attack, and a bomb was set into a car which blasted close to bus station which situated near Department of State Security (DSS) office, joint task force's a civilian member described.
Clement Adoda, State police commissioner confirmed the number of bombings via text message, stated four blasts were occurred and never explain more.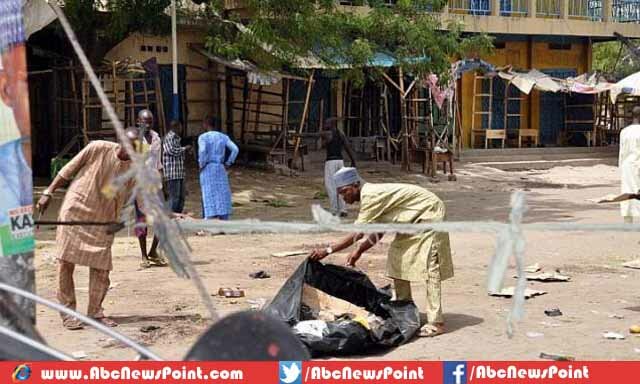 Chief Medical Officer of Borno Specialists Hospital, Mr. Salisu Kwaya Bura confirmed the dead bodies number, "We've received 50 dead bodies from the blast scenes and 36 injured people,"
Not any militant group took the responsibility of these severe explosions but it said to be the Nigerian largest terror Islamist group Boko Haram had done these assaults because their long time revolt appearing there as they want to take control African cities and regions.
The country President Mr. Goodluck Jonathan remained successful to conduct successful operations to remove the Islamist militants from Nigeria and hence criticized for his loss behavior, on the other hand elections to start on 28 March after delaying for six-weeks from 14 February cause of security reasons.