More Than 2000 Killed By Boko Haram in Nigeria 'The Deadliest Attack in History'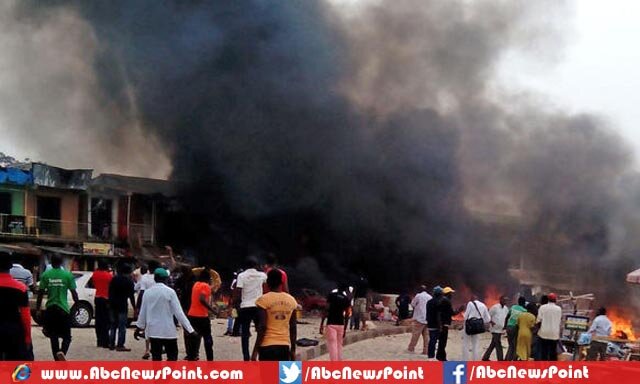 Abuja: Boko Haram Islamist's militants were fighting since 2009 killed more than 2000 people last year with deadliest massacre attack in Baga town.
According to foreign media Amnesty International stated that figure of killing in Nigeria crossed 2000, the most deadliest attack in history following hundreds of bodies in Baga town as militants raid the city to take control on the areas shot dead indiscriminately on Wednesday.
Human Rights Watch described the attack 'deadliest massacre' I the history of Boko Haram with hundreds of bodies spotted ubiquitously, militants have attacked and taken control of military base near Baga town and targeting other areas.
Local authorities reported that fighting has been continued in areas and security forces responded effectively to attacks of militants, while taking about victims they stated that most of killed people were children and women.
The Amnesty international revealed that about 2000 deliberately killed by Boko Haram when they stormed over the 16 villages while up to 1.5 million displaced from their houses till now which are under control of these militants.