Military Mission in Afghanistan Is Over, World Is Safer, Barack Obama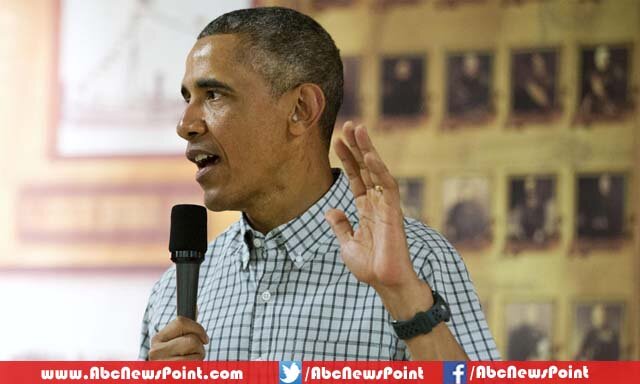 Washington: US President Barack Obama praised troops for sacrifices in the combat by saying that military missions in Afghanistan are over at eve of Christmas.
According to foreign news agency US President Barack Obama has paid tribute to NATO forces for their sacrifices in Afghan war at eve of Christmas on Thursday to a Marine Corps base in Hawaii, Said that combat is over and world is now much safer and peaceful.
The President has praised the exceptional services of US armed forces men and women for peace in the World, stated that there is opportunity for Afghanistan to rebuild the country; it will not become the source of terror again anymore.
NATO's mission in Afghanistan ends on December 31, although some troops will remain to support the Afghan army and police who have taken on responsibility for restraining nationwide violence of Islamist militants.
Earlier, US defense authorities has stated that nearly 1800 troops will left in Afghanistan for assistance of Afghan security forces to fight against Taliban and other militants, however, US forces will not engage in any war with Taliban but only fight those who directly threat United States.