Hillary Clinton's Speech in Roosevelt Island, Emphasizes on Income Inequality
The Former United States Secretary of State has addressed the first major rally of her second run for the White House Saturday to make a populist case for her presidential campaign.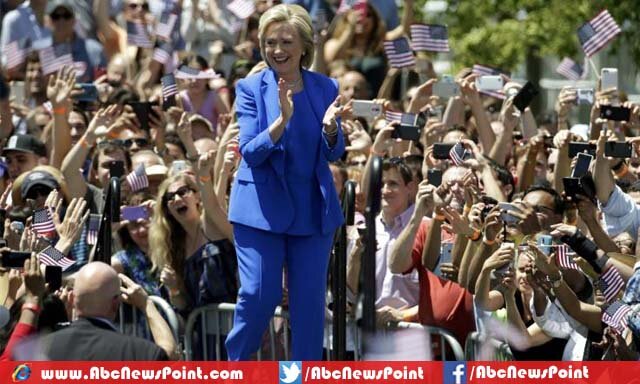 In her speech, she emphasized the issue of income inequality between poor and rich people and assured people to work on this issue in her presidency.
The atmosphere of the rally was too good as her supporters were gathered in Roosevelt Island in New York under the sunny skies while waving America's flags, where Hillary promised supporters to conduct a comprehensive campaign as well to launch a more inclusive economy.
Mrs. Clinton said in her continued speech that even the new voices in the Republican Party carried on pushing 'the top-down economic policies that failed us before.'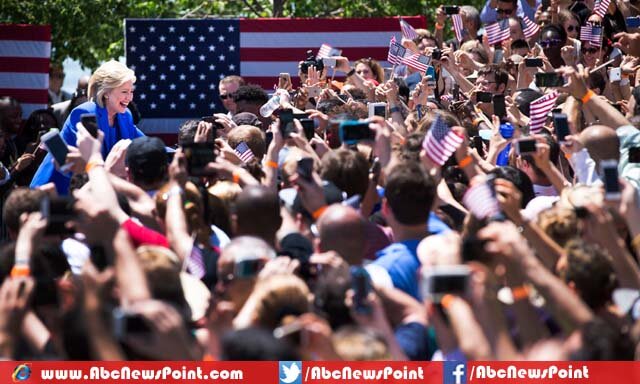 About 5,500 supporters took part in this rally, where the Democratic Party's chairperson talked about her campaign like this,
"These Republicans trip over themselves promising lower taxes for the wealthy and fewer rules for the biggest corporations without any regard on how that will make income inequality worse,"
In her continued speech, added that she is not running for some Americans, though her move is for all Americans because we all are one.
Hillary to move for the presidency, she talked about deeply on her biography and also talked about her candidacy as well aim which was in the name of "everyone who has ever been knock down but refused to be knocked out."
Hillary demonstrated herself as a fighter as well telling the supporters the real aim of her campaign by taking about recent system.
Hillary also acclaimed duties of her husband former President Bill Clinton and current Mr. Barack Obama, while also described that the ruler has to face new challenges in the result of the economic crisis.