Series of Security Threats; White House Briefing Room Promptly Briefly Evacuated
Because a series of security threats, the Secret Service agents have closed portions of the White House and Capitol Hill and building evacuated on Tuesday but after checking no any explosive was discovered, authorities reported.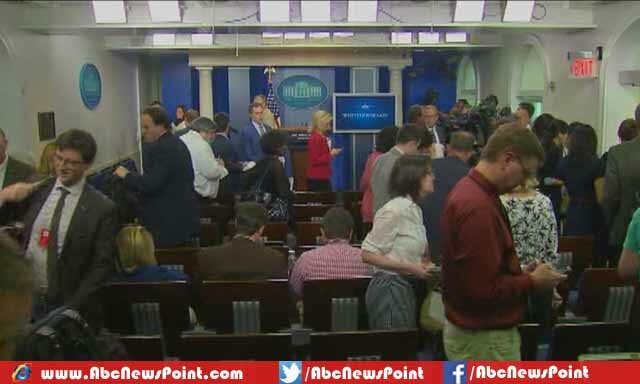 When the a series of security threats were heard then Secret Service agents started to evacuate the building of White House but during this action United States President Barack Obama was in the Oval Office and remained there until security never asked him to come out because it was so serious and disturbing matter.
However, the security also evacuated James S. Brady Briefing Room and press secretary Josh Earnest for White House was busy in addressing with news reporters that time.
Told media after the evacuation that Obama's daughters Sasha and Malia and first lady Michelle Obama were alsoin the White House residence and remained inside as security not authorized them to come out because of critical situation.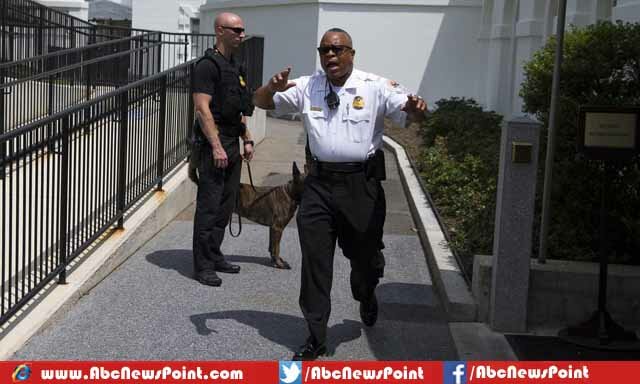 Some unknown person informed to local Washington police about the bomb threat linked to the White House briefing room and in the response Secret Service took sudden action to evacuate the briefing room, officials told media after an hour of the incident.
After the over 15 minutes checking of the building, Secret Service officers announced that all-clear and allowed again senior politicians and journalists to go back in Briefing Room and daily press conference was restarted.
Security of White House remains every time strict and need of evacuations of the building are rare or almost never happened in past more than one time.
Last year a fence-jumper tried to enter inside the White House but the security officers caught him and temporarily evacuated rooms and transferred journalists and officials outside for little time.