Top 10 World's Most Beautiful and Highest Paid Models in
Fashion industry has proved and will be flourishing industry all over the world especially since last few decades it has becoming the most known showbiz field to start career in well manner.
Modeling can be described as the key portion of fashion because the fashion designers hire top rated models which are beautiful and attractive ones in the world. Fashion industry and modeling together complete the cycle to meet the emerging fashion trends, ideas and innovative creations around the globe.
More the model is popular, beautiful and stunning; extra she has been paid and enjoys the luxurious lifestyle according to her rank and fame in the world.
We have listed top highest paid actresses in the world following earnings per year given below.
10. Natalia Vodianova
Born on 28 February 1982 Natalia Vodianova is a Russian model best known for her eight-season seven figure contract with high profile brand Calvin Klein. The stunning lady has started her modeling career in age of 17 for signing her first contract with Viva Models, walked in over three hundred runway shows for United States and European based designers throughout her successful modeling life.
Natalia has made appearance for Givenchy, Calvin Klein, Chanel, Gucci, Versace, L'Oréal, Marc Jacobs, Stella McCartney, Hugo Boss and Stuart Weitzman among many of others advertising campaigns and fashion magazines and earning $4million per year.
9. Hilary Rhoda
The American model Hilary Rhoda was first discovered at a ProScout event in Washington, appeared for Hollister and Abercrombie in her early career, then joined Click Model Management.
Recently attached with IMG Models Rhoda has added her in list of top paid actresses in the world for pocketing $4 million in a year. 28-year-old Hilary is currently with IMG Models, seen in various advertisements of top rated brands like Balenciaga, Dolce & Gabbana, Gucci, Ralph Lauren and Victoria's Secret catalogs.
8. Alessandra Ambrosio
The first spokes model for Victoria's Secret PINK line Alessandra Ambrosio was born on April 11, 1981 and stepped in modeling classes at age of 12 while first appeared for Dilson Stein.
The stunning model and actress has been among the highest paid models in the world for total earnings of $5 million every year. The Brazilian beauty has modeled for several international brands including advertisement campaigns and magazines for which she has gained popularity on the planet.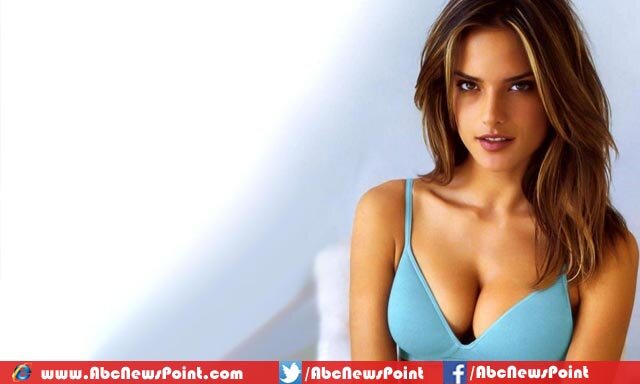 7. Liu Wen
The Chinese fashion model Liu Wen is first model of East Asian descent to walk for Victoria's Secret Fashion Show while she also became first spokes model of Asian descent for Estée Lauder.
The China's first bona fide supermodel raised to stardom with appearance in Chinese fashion magazines like Vogue and Harper's Bazaar, now earning up to $7 million and became the highest paid actress in the world. The 27-year-old Liu has worked in numerous campaigns of brands including Calvin Klein, Hugo Boss, Dolce & Gabbana, and Diesel.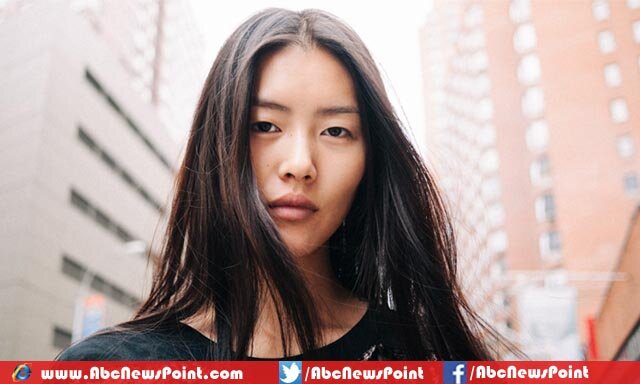 6. Miranda Kerr
Miranda Kerr is an Australian model who was born on 20 April 1983, began modeling in age of 13 while garnered prominence all around world for Victoria's Secret Angel. The gorgeous toned figure model has known how to walk and pose on runways throughout mega shows and portray the designer outfit in true manner.
The top earning model Miranda managed to pocket $7 million per year, has been signed by various high profile brands for marketing campaigns of their products including Levi's, Betsey Johnson, Neiman Marcus, Seafolly Swimwear, Anna Molinari, Rock and Republic and Roberto Cavalli.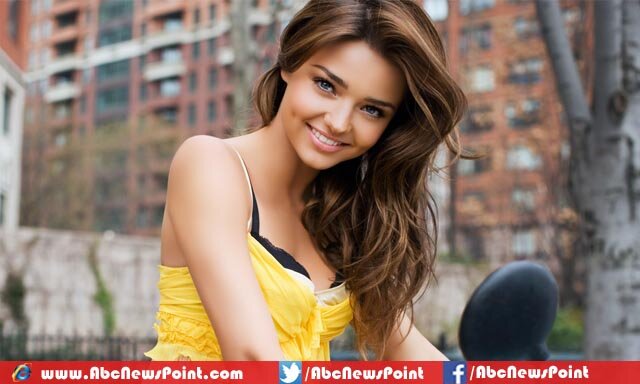 5. Kate Upton
The American model and actress Kate Upton has gained fame for her appearances in the Mega Sports Illustrated Swimsuit Issue, considered as one of most successful model in her career.
She has been ranked as top earning model for total sum of $7 million, named as one of sexiest model in the world. The hottest American beauty is cover model of Vogue of different countries like Italy, Germany, France and Britain.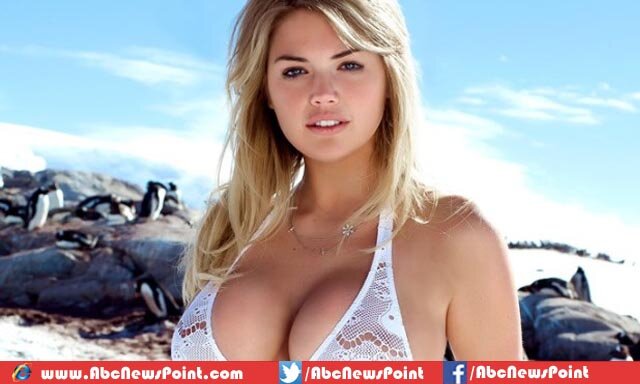 4. Kate Moss
Born on 16 January 1974 Kate Moss garnered fame with heroin chic fashion trend, the waifish figure English model has very poplar all over the world for her zero size campaign.
Kate has been appeared in different campaigns of brands including Calvin Klein, Dolce & Gabbana, and Gucci, and Chanel, stand among the highest paid models in the world for annual earnings of $7 million approximately. The 14-year-old Kate took start from Sarah Doukas and emerged as one of prominent supermodel around the globe just after few years.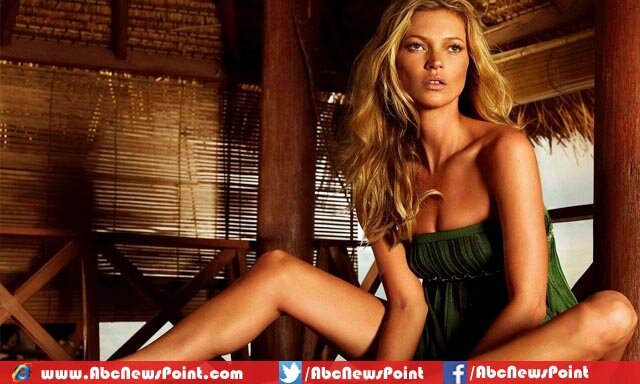 3. Adriana Lima
The Brazilian actress and model Adriana Lima is best known for Victoria's Secret Angel since late 2000s, stand among the supermodel of the world. The world's highest paid model has total annual earning nearly $8 million; the super hot lady has marked various advertisement campaigns and commercial ads for famous brands.
Lima has lot of work as Victoria's Secret Angel and made several appearances in worldwide shows as model and spokesperson as well, considered as one of best performer of the brand and highly paid by the Victoria.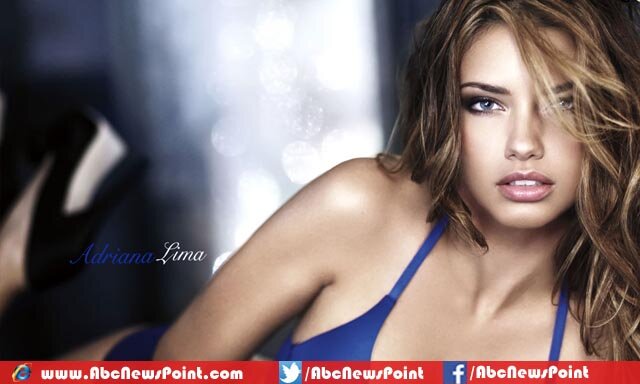 2. Doutzen Kroes
The Dutch model and actress Doutzen Kroes was born on 23 January 1985, is another highest paid model in the world for collecting $8 million annually. Sparkling beauty has became the face of Time, Vogue, Harper's Bazaar, Marie Claire and Glamour among others while one of regular model of Victoria's Secret catalog for its shows and advertisement campaigns since 2005.
Kroes also appeared for other brands such as Versace, Tommy Hilfiger, Valentino, Blumarine Gucci, and Calvin Klein, named as Model of the Year and World's Next Top Models.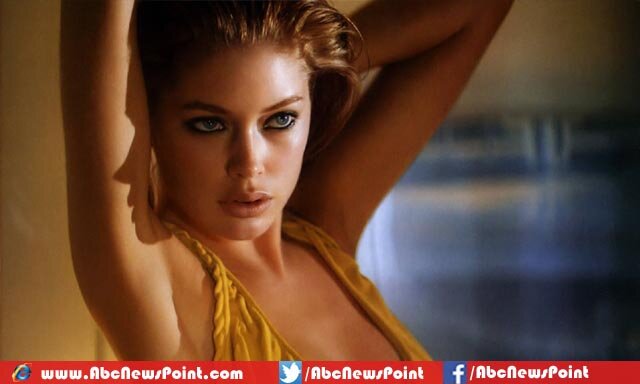 1. Gisele Bundchen
Here is the stunning lady who ranked first in the list of highest paid actress in the world; Gisele Bundchen has several accolades under her belt including model, actress, producer and fashion icon all around globe.
The Goodwill Ambassador for the United Nations Environment Program Gisele is one of richest and powerful women of the world having total earning of $47 million per year. 34-year-old superhot model became the cover model for various top rated brands and flaunted her toned figure for many of commercial ads and campaigns.