Top 10 Highest Paid Actresses In Hollywood
Hollywood has countless celebrities under its belts including most of actresses who have great extent of influence on their fans following their acting, versatility, beauty and gorgeous look. Throughout they contain a very successful acting career which allowed them to demand huge sum of money and cash their fame and popularity all over world.
Producers also prefer to choose such cast for movies that have massive fan club which is considerably a clear indication that movie will stay among top rated releases at box office. Some of actresses have been highly paid to make appearance in any movie such as Angelina Jolie, Jennifer Aniston and Julia Roberts so; they have massive earnings for their roles. Here we have enlisted top ten highest paid Hollywood actresses for you.
10. Meryl Streep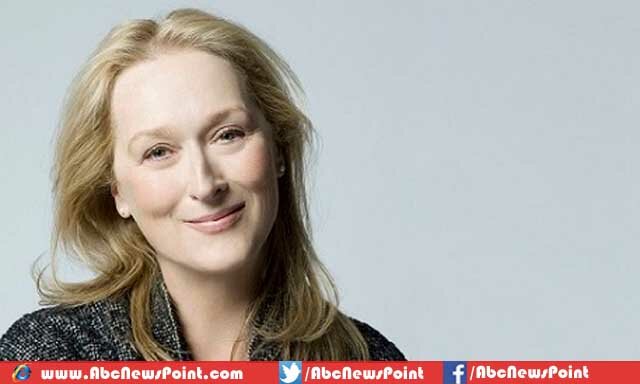 American actress, producer Meryl Streep was stepped in world June 22, 1949, made her fist stage debut in The Playboy of Seville in 1971. The stunning actresses is one of highest paid actresses in Hollywood with an earnings of $10 million, has been acted in more than fifty releases excluding television series and theaters. Streep has victories and award-rich career of eight Golden Globe awards, two Screen Actors Guild Awards, five New York Film Critics Circle Awards, a Cannes Film Festival award, 2 Australian Film Institute awards and two BAFTA awards among many of other competitive awards.
9. Sandra Bullock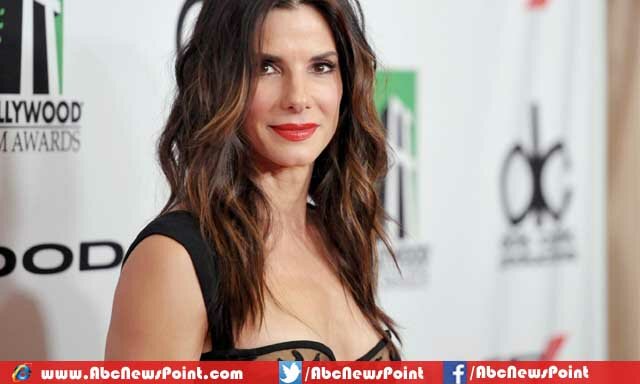 The Oscar award winner actress has started her career with minor role in the 1987 thriller Hangmen while rose to stardom with film titled Speed in 1994. 50-year-old Bullock has followed her success with While You Were Sleeping, Hope Floats, and A Time to Kill, Crash, The Proposal and The Heat. A well known magazine has named in 50 Most Beautiful People in the World while she also cited in Top 100 Movie Stars of All Time list, enrolled in top highest paid actresses in Hollywood with $15 million earning.
8. Cameron Diaz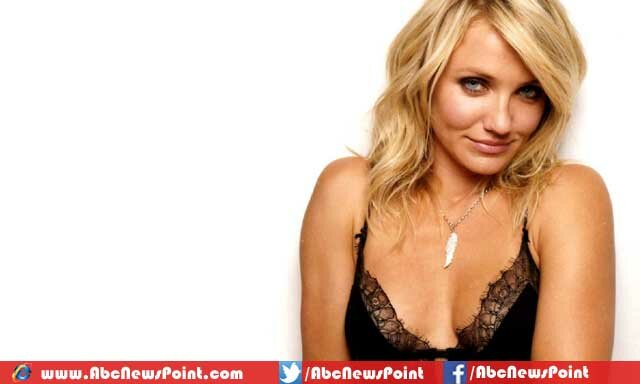 Cameron Diaz, born on August 30, 1972, is an American actress whose breakthrough roles are in The Mask, My Best Friend's Wedding and There's Something About Mary in 1990's. Diaz has more than 35 movies as actress with some of her successful films are Fear and Loathing in Las Vegas, Shrek, The Holiday, Knight and Day, The Other Woman and Sex Tape. With $18 million earning, Diaz is also one of highest paid Hollywood actresses with long list of nominations and awards.
7. Katherine Heigl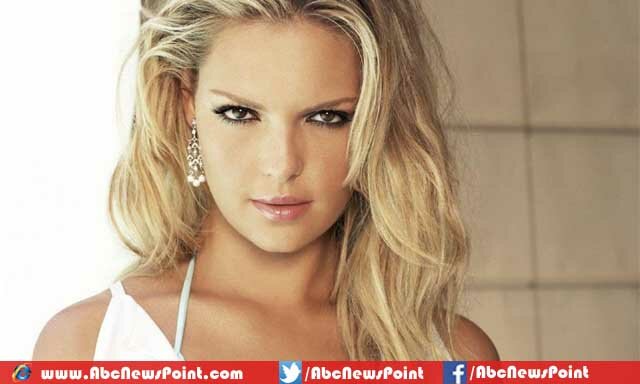 The versatile Katherine Heigl is a well known actress, fashion model and film producer as well, has started showbiz as model with Wilhelmina Models, began acting with role in That Night in 1992. Heigl films include Prince Valiant, 100 Girls, Side Effects, Life as We Know It, The Big Wedding, and Jackie & Ryan. Katherine Heigl listed in top highest paid Hollywood actresses with maximum earning of $19 million while her future projects are Home Sweet Hell and Jenny's wedding which are slated to release in present year.
6. Kristen Stewart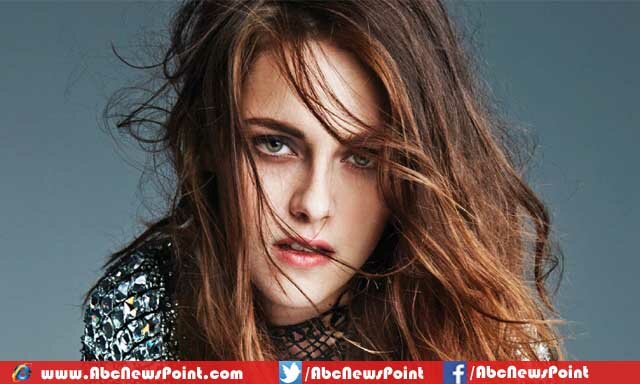 Kristen Stewart is younger American actress who enrolled her in top highest paid Hollywood actresses in only age of 24 with blockbuster The Twilight Saga films. Face of Chanel and Balenciaga fashion brands has highest earning from any movie is $20 million, received various awards such as Rising Star BAFTA Award, Cesar Award, and Best Supporting Actress in following year. Stewart has been appeared in nearly 35 movies till now since 1999 including Adventure land, The Runaways, On the Road and Still Alice and many others.
5. Julia Roberts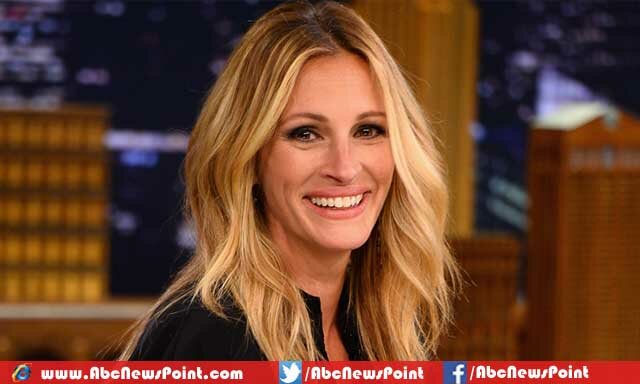 Romantic comedy Pretty Woman starrer Julia Fiona Roberts was born on October 28, 1967, her films are Mystic Pizza, The Pelican Brief, My Best Friend's Wedding, Runaway Bride, Ocean's Eleven, Charlie Wilson's War (2007), Valentine's Day, Eat Pray Love, and Mirror Mirror. Roberts is among the highest-paid Hollywood actresses with $20 million, have many titles in past as she named in 50 Most Beautiful People in the World and 100 Hottest Women of All-Time by different renowned magazines.
4. Reese Witherspoon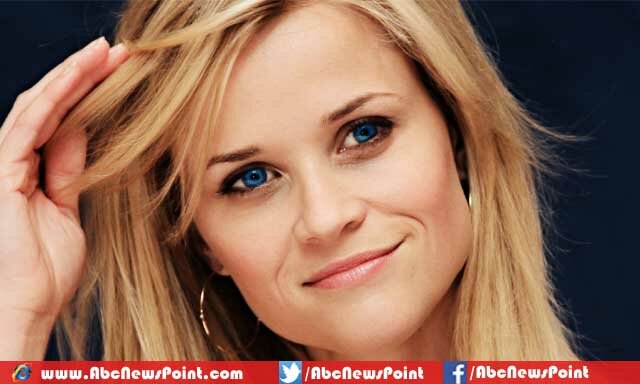 The Blonde beauty Reese Witherspoon is an American actress and producer who has been recognized all over United States with Legally Blonde in 2001, her role as June Carter Cash in Walk the Line has also well appreciated by audience worldwide. Hollywood Walk of Fame winner Witherspoon also earned Academy Award, Golden Globe Award, Screen Actors Guild Award and BAFTA Award, enrolled in top highest paid actresses for earning of $28 million. Witherspoon is currently producing her coming action comedy film venture titled Hot Pursuit which will hit the theaters in this year.
3. Jennifer Aniston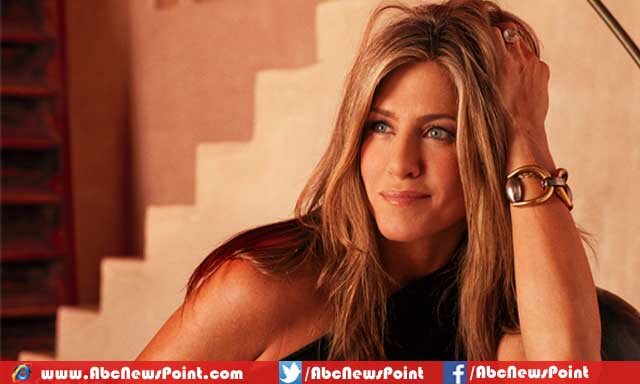 Born on February 11, 1969 Jennifer Joanna Aniston is multitalented actress who is director, producer, and businesswoman as well. Popular television sitcom Friends gave her recognition all over the world while her victorious films are Bruce Almighty, The Break-Up, Marley & Me, and Just Go with It, Horrible Bosses and we're the Millers which have collected $200 million at box office alone. She is one of the highest paid actresses with $28 million while also listed in The Most Beautiful Woman and Sexiest Woman of All Time.
2. Sarah Jessica Parker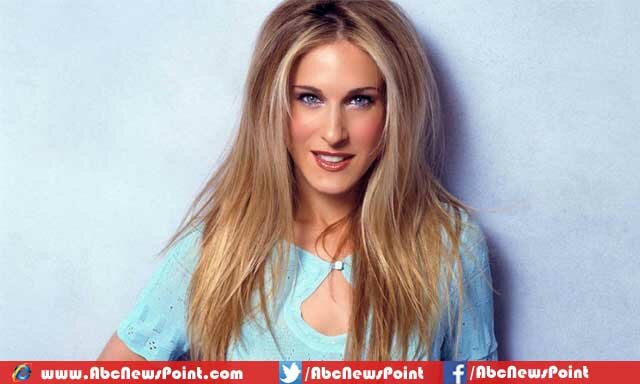 Sarah Jessica Parker made her debut in 1976 in the revival of The Innocents won four Golden Globe Awards, three Screen Actors Guild Awards and two Emmy awards for her much hit film sequels Sex and the Citywith other films such as L.A. Story, Ed Wood, Hocus Pocus, Failure to Launch, Honeymoon in Vegas, The First Wives Club, and The Family Stone. Parker, 49 is also stand among the top highest paid Hollywood actresses with giant amount of $30 million.
1. Angelina Jolie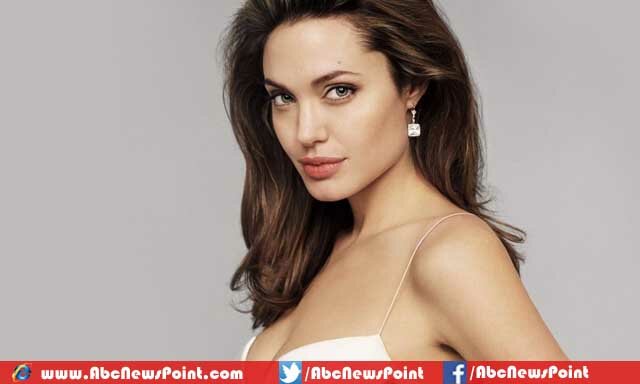 Jon Voight and Marcheline Bertrand daughter Angelina Jolie has made first appearance as child star Lookin' to Get Out along her father, then did some of supporting characters before moving to lead actress in Lara Croft: Tomb Raider which has been critically appreciated and recognized her all over world as Lara Croft. Jolie has lot of humanitarian work since 2001 when she named as UNHCR Goodwill Ambassador, also did effort for basic human rights of children and women specifically. Unbroken director is at the top of Hollywood highest paid actress with earnings of $30 million while her coming projects are By the Sea and Kung Fu Panda 3.