Shahid Kapoor Vows to Get Married to Mira Rajput in June, Not in December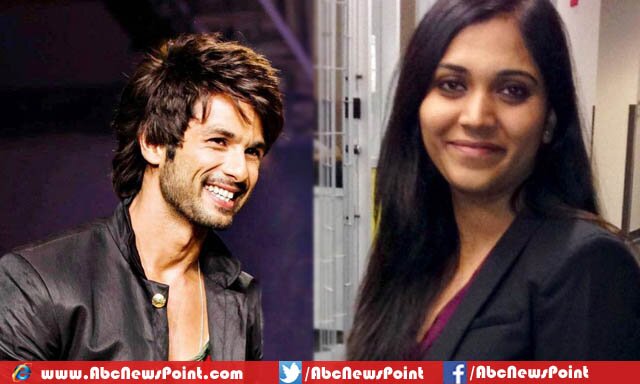 Speculations are ruling on social media about the Shahid Kapoor's wedding as he has planned tie the knot with Delhi girl Mira Rajput in upcoming December.
but suddenly, one more news heard that now he is going to get married her in June.
The Indian media reporters working hard to get news about their Shahid and Mira's wedding and for they published another news that the couple shaving a plan to tie the knot in June—not in Decemebr.
Days ago, the Indian newspapers also published news that Mira Rajput is working to decorate her future husband.
The couple looks excited about their wedding as they had planned to tie the knot each other in December, though, now changed plan and now thinking to be husband and wife as soon as possible.
If reports are to be believed so Shahid and 23-year-old Mira's family members have agreed for June decision and preparations for this twinkling ceremony have been started.
Few days ago, Shahid had confirmed his December wed, saying publicly, "I am not engaged, but what you have been hearing about, it is kind of true. Marriage is on the cards sometimes towards the end of the year,"
Experienced star of Hindi film industry Shahid, who is paying full attention to his forthcoming romance-drama venture Shaandar, in which will be seen opposite sizzling hot sexiest beauty Alia Bhatt— Mira and he, both are obedient persons and want to tie the knot with traditional customs in presence of their friends and family members.
It also said that friends and colleagues of Shahid from Indian film industry, planning to arrange reception party for couple.
Innocent Mira and Shahid first time reportedly met through a religious organization Radha Soami Satsang as actor's father Pankaj Kapoor is considers huge follower it.