Finally It Seems Harbhajan Singh To Married With Geeta Basra In March
Indian National cricket team's off-spinner Harbhajan Singh didn't confirm his relation with 30-year-old Bollywood actress Geeta Basra.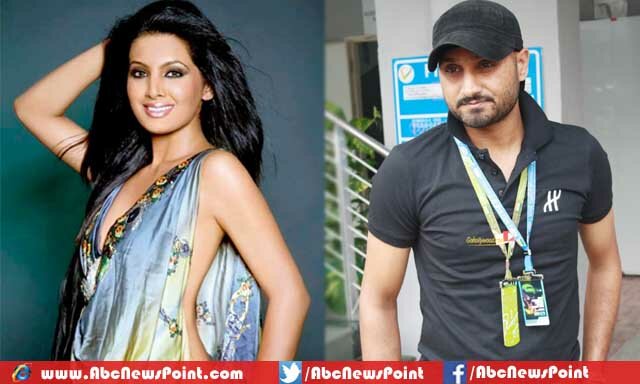 but speculations demonstrate that couple has decided to get married in mid of March month.
An insider told media about the news of their plan to get married, said that both are planning to tie the knot since long time but it is expecting both will announce their wed date soon but some roar heard that both having a plan to get wed in middle of this month and for this they are doing shopping for this ceremony.
However, these all are rumors as the real date and wed decision is never confirmed by them but as we heard by Geeta who has cleared about her relationship with Harbhajan and also rose the talks about their wedding as told she will clearly talk about it when would be ready to get married.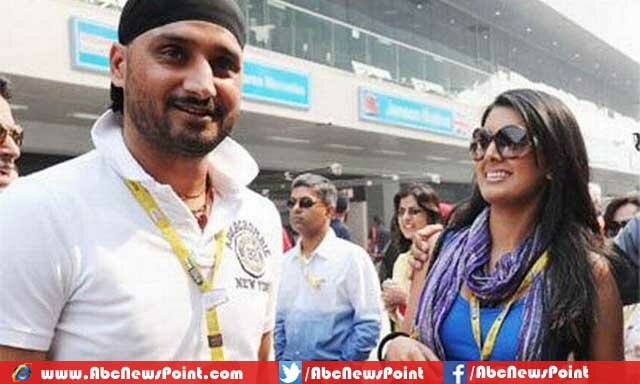 She said while addressing reporters when asked about it, told when they both will decide then reportedly will be announced but not at all yet. She also said, doesn't want to talk more about her personal life.
Geeta also described she doesn't care as media creating stories about her relation with 34-year-old Indian cricketer but if it does so will be declared boldly. Geeta also revealed his close friend to Harbhajan.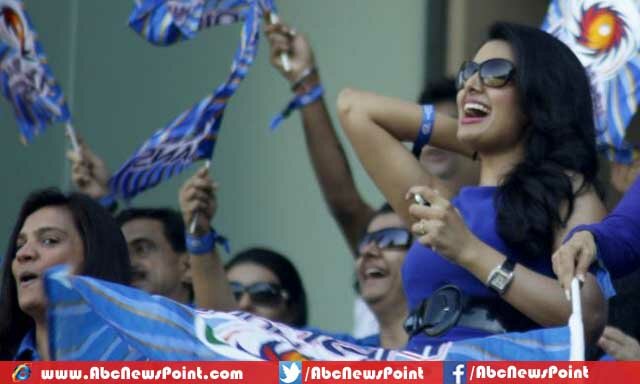 On the other side, Off-Spinner also expressed bizarre behavior when reporters asked about his wed plans, said there is no intention all yet but because no one in his life this time.
He also described that it seems awkward as news reporters teases while asking question about personal life, according to him his wed will be publicly not hidden so there is no need to care about it, stated while interviewing to an Indian tabloid.