How to Prevent Diabetes
Diabates is a most killing disease which is describes as a group of metabolic which increases the glucose level in the person's blood either because of the inadequate production of the insulin or because some of the body cell that properly not responding to the insulin or sometime they both are the reason for the diaabets. High blood sugar patients typically experience a high urination which is also called a polyuria and they also feel hunger and thirst which is called and polyphagia and polydipsia respectively.
Diabetes is very devastating disease, if it's become get out of the control. It will also lead towards many diseases like kidney failure and blindness. Diabetes also turned out to be a genuine scourge in today's world so it is very important to take steps yourself for diabetes prevention. So there are some ways by acting on all this you will prevent the diabetes and live a healthier life.
1. Amla
Amla is a fruit which contains a multitude of therapeutic values. It is full of Vitamin C, polyphenols which give this fruit is free from radical scavenging properties and all these compounds also protect our body from the oxidative damage because of the high blood sugar. This fruit will also maintain a proper level of insulin and prevent to resist insulin and helping to maintain a healthier sugar level. You should need to take at least one teaspoon of amla powder at morning with a one glass of water on daily basis to reduce the risk of diabetes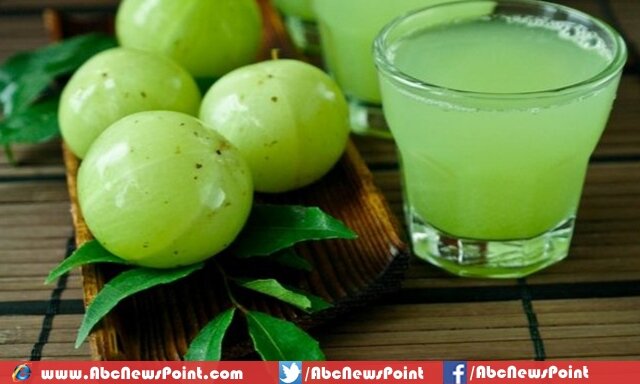 2. Exercise
By doing exercise on daily basis you can not only lose a weight but you can also prevent the diabetes by taking half an hour exercise at early in the morning or in the evening. It will increase the insulin absorption level in the body and maintain other body organs healthier and keeps them functioning properly. Daily exercise will also help you to enhance the metabolism and promote the appropriate division of glucose in the whole body.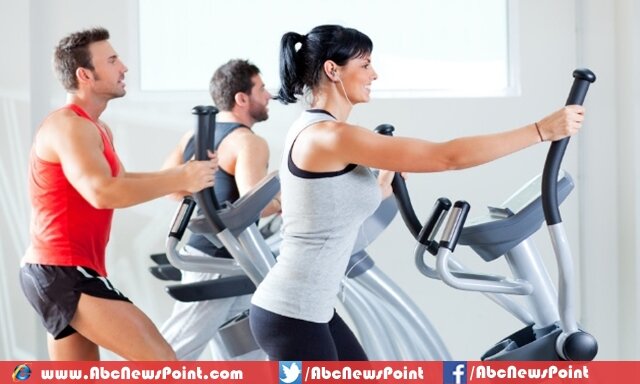 3. Dietry Fiber
Dietry fiber is very vital to control the blood sugar level and preventing them from diabetes. These fibers are not required any kind of breaking down such as carbohydrate and consequently they not increase the blood sugar level in the body. So you should prefer the fresh fruits and vegetable and cut down the animal foods in your diet regularly. Excessive use of fibers will also helps you to reduce the risk of heart attack and other heart related diseased and also its helps you to lose the weight.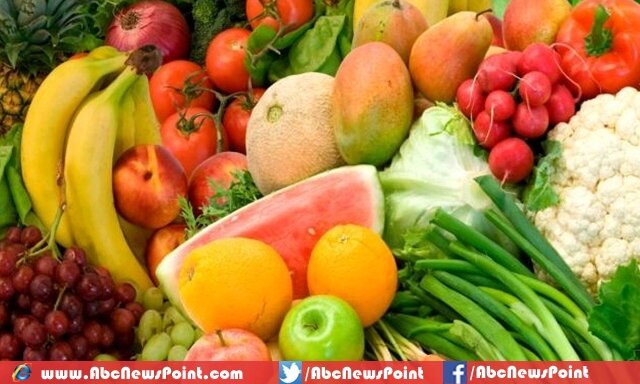 4. Tumeric
Tumeric is a powerful weapon that helps you to fight against all kinds of infectivity and illness. It will keep your body healthy and safe. It contain huge sum of curcumin which control the destruction of insulin that helps to produce cells and remove barriers of insulin resistance. If you consume a one glass of milk daily then mix it with one teaspoon of turmeric powder in a hot milk, it will keep you away from diabetes.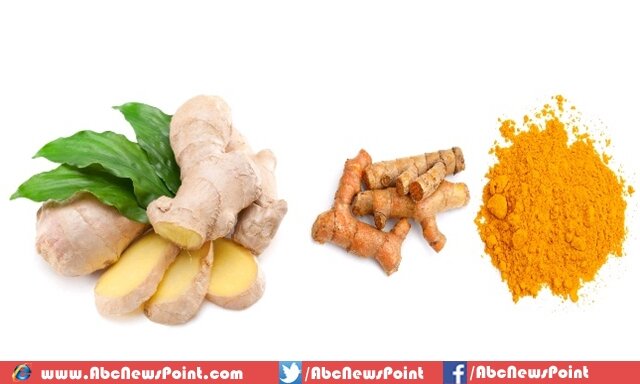 5. Lose Extra Weight
Losing weight also minimizes the risk of diabetes in your body and helps to maintain an adequate level of insulin. If you lose a one kilogram of your weight it will take you towards a healthier body and keeps the level of blood sugar normal. So take healthy foods and like starches and sugar, avoid any kind of oily and full of fat foods that increased your weight and take towards diseases.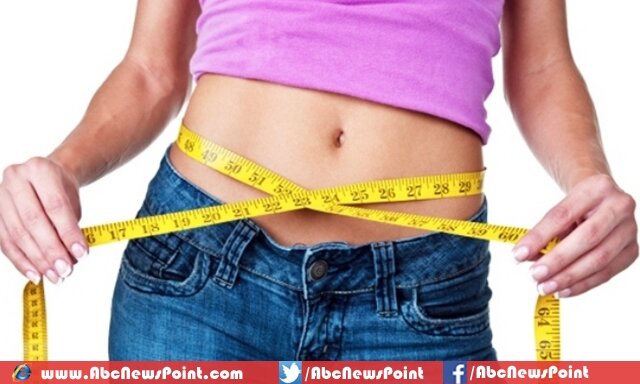 6. Tune up your Diet
There are so many clear evidence that the diets rich in entire grains will protect you against diabetes as to compared to those diets which is full of carbohydrate that increase the risk of diabetes. Whole grains include of nutrients that fight against diabetes and improve your health. Your diet contains whole grain that consists of bran and fiber that make it difficult for digestive enzymes to smash down the starches in to glucose. This will leads to towards a lower increase in blood sugar and insulin and also reduces the glycemic index.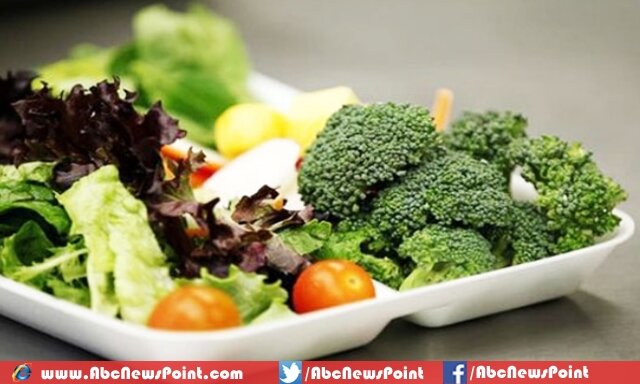 7. Skip the sugary drinks and choose water, coffee, or tea instead
Sugary drinks contain a high level of glycemic and by consuming more sugary beverages that raise the risk of diabetes. These sugary drinks increase the risk of diabetes 83% more especially in women's who consume more as compared to those women who consume less or not. Some researches show that fruit drinks juices, Kool aid and fortified fruit drinks are not good choice for health.