Shahid Kapoor Weds Mira Rajput in June, Stars Getting Married as Katrina-Ranbir's Wedding in November
Year will be wed-full as Bollywood's renowned celebrities getting married as Sushant Singh Rajput with Ankita Lokhande who both has revealed about wedding date which may be in between June and July.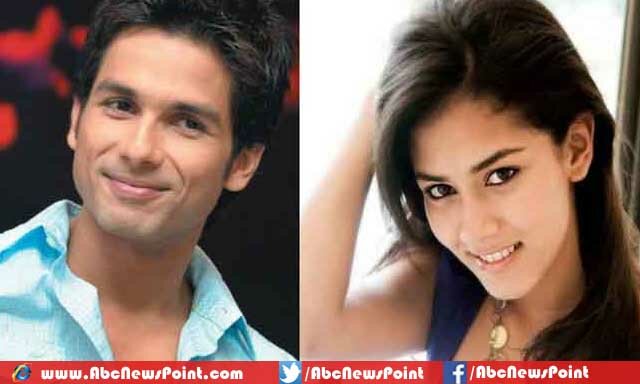 Bollywood actor-dancer Shahid Kapoor also has set all to tie the knot with cutest Mira Rajput in this June as both are on top in rumors about their love relationship.
The lovebirds Ranbir Kapoor and Katrina Kaif also planned to be one as husband-wife in November as speculations were heard that both has get hitched weeks ago but those all were wrong.
However, Katrina fueled reports about their wedding plan when reporters asked, is she getting married this year with 32-year-old Kapoor, so in the answer said may be or maybe not.
Barbie Doll told like this, "When I plan to, you'll know beforehand. And it's okay if it causes a circus, because no one means any harm,"
On the other hand, Bombay Velvet star also has urged media to stop fueling on her wedding date topic but Indian news agencies still speculating about it.
Bollywood's highest-paid actor stated, "I am in love and I do feel committed and responsible.
But when it comes to the wedding, too much speculation spoils the fun,"
Shahid has declared about his wedding date that he is planning to tie the knot with Delhi girl Mira Rajput maybe in this year's end but latest reports saying couple will be married in this June.
However, it said to be that both families has agreed for June date as preparations has been carrying out for weeks. It also reported by insiders that couple would tie the knot in Istanbul or Greece.
Though, clear statement by Shahid Kapoor is never announced yet, so it's all are buzz.