Katrina Kaif Says Salman Will Always Be An Important Part Of Her Life
Bollywood's sizzling hot beauty Katrina Kaif has skill to kick out any kind of controversy with her expertise, she every time threw out away easily all controversies which rose about her personal life.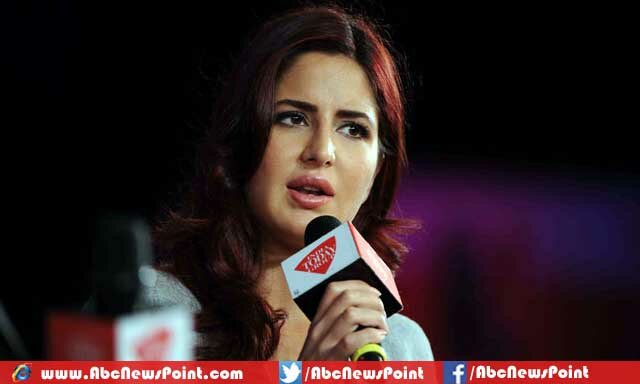 The British-Indian film actress invited at the India Today Conclave where she faced lots of unexpected questions which asked by the experienced host of this talk show Karan Thapar.
She answered while getting a question, she doesn't like when people talk about her personal life and also doesn't like to talk about others.
Kat answered like this, "I don't like people talking bad about me, I get hurt so precisely I don't end up saying that for others,"
The Bang Bang actress kept her mouth shut when quizzed about her personal relationships like with Neetu Singh, Ranbir Kapoor, as well about her past relation with 49-year-old filmmaker-actor Salman Khan.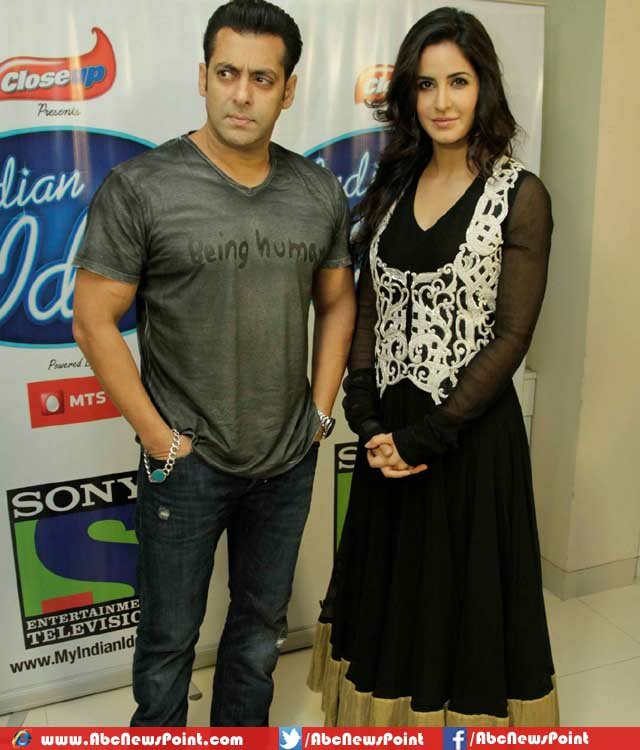 The Bollywood's Barbie Doll also blow away those talks which was related her and sexiest beauty Deepika Padukone's enmity while answering to host that doesn't want to do any wrong remarks.
Katrina also paid tribute to her mother while praising her efforts as she worked hard to look after their 9 children and faced tough times but did every possible job for children's better future.
Seductive Katrina also revealed the Bollywood's legend actress Neetu Singh is an inspiration for her and learnt so much by her. Neetu is mother of her boyfriend Ranbir Singh as couple is on top on social media news or rumors.
The sexiest young beauty of Indian film industry, introduced by Salman Khan and after that received so many offers and now known as Barbie Doll just because of her killing look and expertise.