Hunterrr Movie Review: Funny Sex Comedy Movie With Botched Up Ending
Bollywood's experienced director Harshavardhan G. Kulkarni remained unsuccessful this time because latest adult-comedy venture Hunterrr couldn't attract a large number of people. The film was released on 20 March, in Indian theaters, where lack of audience being appeared yet.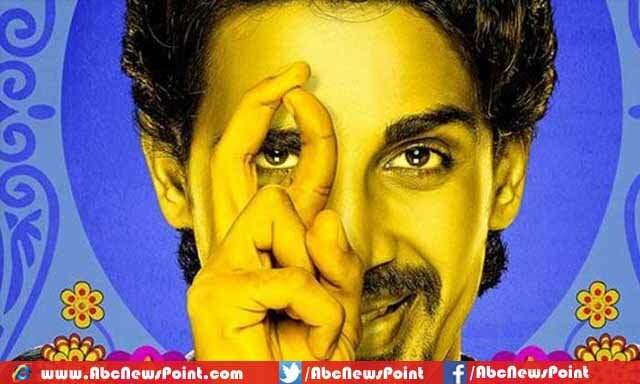 According to survey, in every theater about 30 to 40 percent people was seen and in which, figure of women is almost zero. However, the trash kind of screenplay as well ridiculous concept disappointed people who were expecting a lot to G. Kulkarni.
It is said to be that the makers have already revealed that they didn't film adult-comedy project while interviewing to Indian tabloids, Harshavardhan Kulkarni frequently emphasized that the film just tells the story of sex addict person.
though, there are bundle of the double-meaning jokes in it. The sex scenes are added in terms of the script requirements because we are showing sex addict people story.
The story of Kulkarni's debutant is written by himself, which tells the experiences of a sex addict boy Mandar Pongshe (Gulshan Devaiya) but he doesn't do any bad activity in young days but slowly slowy as raised—turns to sexual activities.
Beginning of the movie till intermission, the bundle of genuinely funny moments discovering on big screens, in this 2 hours 21 minutes, after the first half everything is trash.
While suffering from intense sex addiction, Mandar falls in love with beautiful girl who is actually climax of film and receives praise from the audience.
Radhika Apte, Sai Tamhankar, Veera Saxena, Sagar Deshmukh, Rachel D'souza and Gulshan Devaiah are being watched on big cinema screens. The trash kind of sex-comedy project is a co-production of Rohit Chugani, Kirti Nakhwa, Ketan Maru, Vikas Bahl, Vikramaditya Motwane and Anurag Kashyap.