Top 10 Best Lottery Games in the World
A lottery is a form of gambling which comes in various formats with respect to prizes, methods, players and area in which these have been played. Lottery Games are considered as one of most played games because everyone is keen to make attempts to try his luck for the potential prize set by game owners.
Lotteries have been offered in several countries by its government which follows the regulation set by the government while it can be played through online and offline by setting an account through which cash transactions are handled.
The purchase of lottery tickets can't be accounted for by decision based on expected value maximization because it often cost more than the expected gain. There are number of lottery games played in the world which can be differentiated by gameplay, country and people but the thing which kept same is fate of people to win any prize.
If you want to make any hit with your luck than try these top ten best lottery games in the world.
10: SuperEnalotto
SuperEnalotto is a lottery that has been played in Italy since 3 December 1997, considered as well-known Italian lottery. The Draws of SuperEnalotto take place on Tuesdays, Thursdays and Saturdays at 8:00 PM while its jackpots won are among largest all over the world and odds of winning one of lowest in the world. The game is to match six numbers out of 90 and if a player succeeded to match all of them, wins the jackpot. Other than jackpot SuperEnalotto has five prize categories that players can win which are available on matching less number than all of six.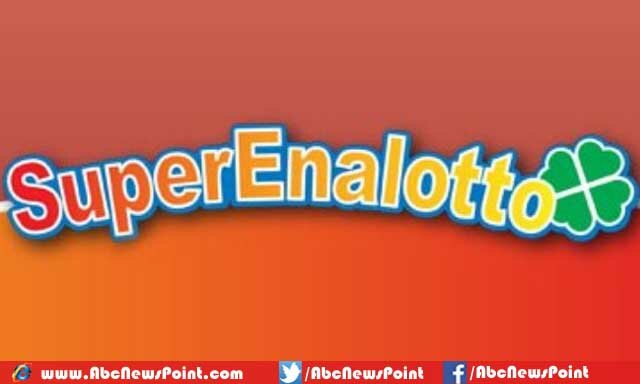 9: Loteria Nacional Monthly Raffles
Loteria National Monthly Raffles is one of best lottery games in the world, the Spanish Raffle, Loteria Nacional Extra is stirring monthly raffle that calls directly from Spain and has been played for more than two hundred years. Players gathered from all around the globe to play the raffle that offer chance 1 out of 3 people to take home a prize from a pool of amounting €84, €105, or €140 million. If you want to try the game than must take part in highly popular Loteria Nacional Monthly Raffles which also have many ways to win including HUGE jackpots.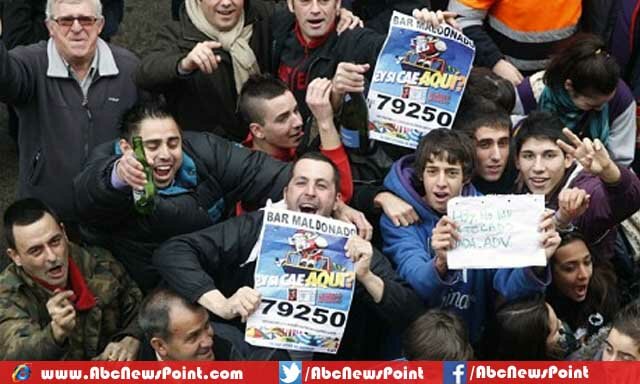 8: La Primitiva Spain
The world's oldest established lottery game La Primitiva Spain is a Spanish lottery game which broke all of its previous records when reached €73 million after a total of 39 rollovers in February. The jackpot was won by two players who successfully matched six numbers and reintegro as well, took big prize to their home. La Primitiva has also been offered for online players who buy lottery tickets online at the Lotter and can take a chance to become Spanish lottery millionaire.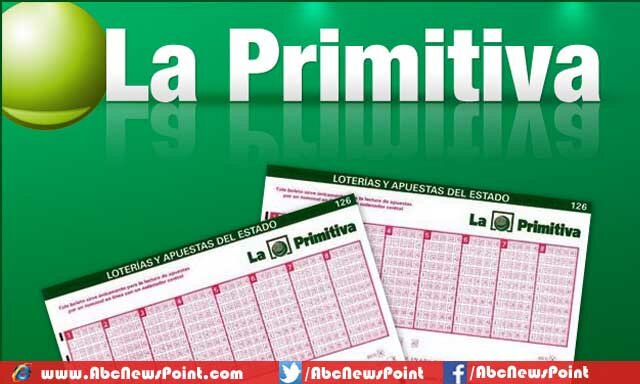 7: Powerball Australia
Powerball is most popular lottery game which has been operated y New South Wales Lotteries in New South Wales, game is about to match six number from a pool of 40 to win the mega prize. In Australian version the player has needed a minimum of 3 numbers for being two regular numbers plus Powerball. Powerball Australia is added to world's best lottery game on planet for offering largest wins, the The highest Powerball jackpot has $80 million in 2009 while no taxes charged to winners of Australian Powerball.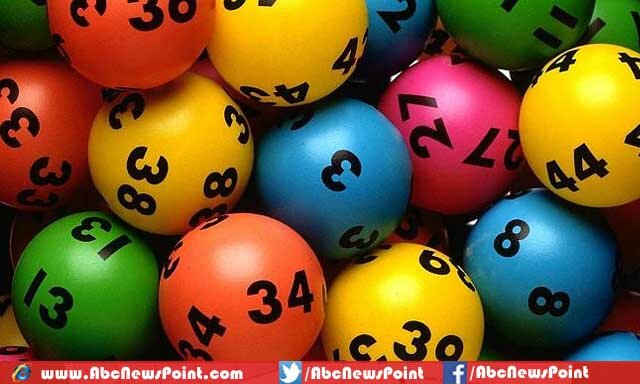 6: Eurojackpot
The transnational European lottery Eurojackpot was launched in March, 2012 in which various countries have participated including Croatia, Denmark, Finland, Germany, Italy, the Netherlands, Norway, Spain and Sweden. Eurojackpot has jackpot of €10,000,000 to €90,000,000 for matching five correct numbers out of 50 along with another two supplementary numbers out of another 10. Eurojackpot is cited as one of most trendy and best lottery game because of more chances to win the highest jackpot it offers.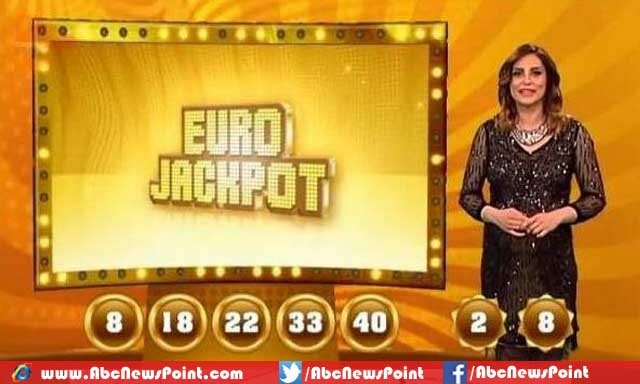 5: Loteria de Navidad
Loteria de Navidad is most famous lottery draw that happens once a year which lottery draws held in Spain each December 22. Loteria de Navidad is basically a raffle and the best thing about game is that it has total win prize of €2.24 billion which is absolutely exceptional and everyone keen to try it once. The Christmas Lottery often takes place in the lounge Lotteries and Sweepstakes like Apuestas del Estado in Madrid which top winning prize Christmas lottery is called El Gordo.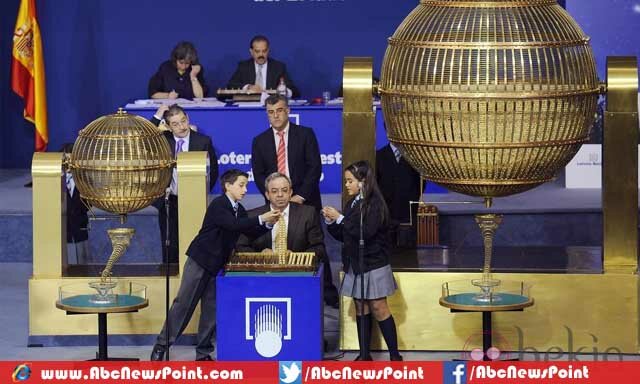 4: EuroMillions UK
The EuroMillions UK was launched to offer players a chance to win life-changing prizes by winning jackpots and become the millionaire. There is very simple and easy way to play the EuroMillions UK like to choose six numbers from a selection of 1 to 49, the all six match the main balls drawn you can win the jackpot for you that made it one of best lottery game in the world. Another interesting thing of game is that all players of UK version EuroMillions entered into Millionaire Maker draw which came up with one lucky player who will win £1 million.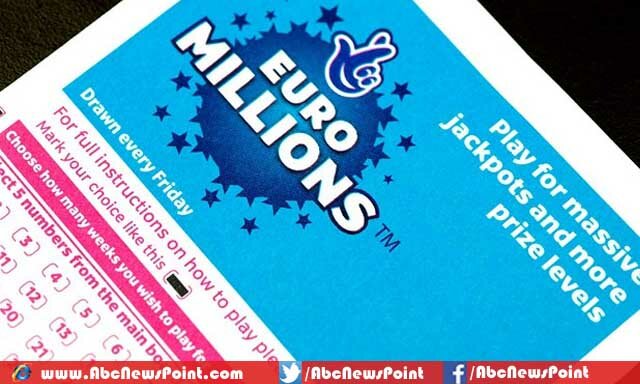 3: EuroMillions
Launched on 7 February 2004 EuroMillions is another best transnational lottery game all around the world that has been joined by several countries such as United Kingdom, France, Spain, Sweden, Australia and Belgium. Draws of the EuroMillions are held on Tuesday and Friday night in which a player can participate with only ticket costs of €2.00 who automatically entered into Millionaire Raffle. The most extraordinary feature of the game is that all prizes of the EuroMillions are tax-free and paid as lump sum in most of countries.
2: US Powerball
Powerball is an American shared jackpot game sold by 47 lotteries that offers minimum jackpot of $40 million which leads to nine-figure prizes. The third-largest lottery jackpot worldwide which jackpot rolls over until all numbers are matched, biggest Powerball jackpot was $590,500,000 won in May 2013 by one ticket in Florida till now. US Powerball has been played in various states of American and considered as most popular in United States, added in the list of top best lottery games in the world.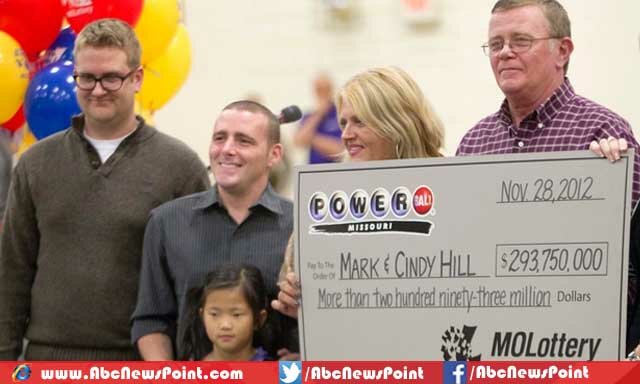 1: US Mega Millions
Mega Millions is an American multi-jurisdictional lottery game which has been offered in 44 states, including District of Columbia and the U.S. Virgin Islands. The US Mega Millions minimum jackpot starts from $15 million which should be turned into mega prizes that player can only expect in dreams. Draws are held on Tuesday and Friday while its each game costs $1 which leads to millions, making US Mega Millions the largest and best lottery game all over the world.