Joaquín 'El Chapo' Guzmán Once Again Ran Away From Prison, Shocked Mexican Authorities
Joaquín "El Chapo" Guzmán who is known as Mexican drug lord, ran away from prison despite of a maximum-security second time, Mexican authorities stated.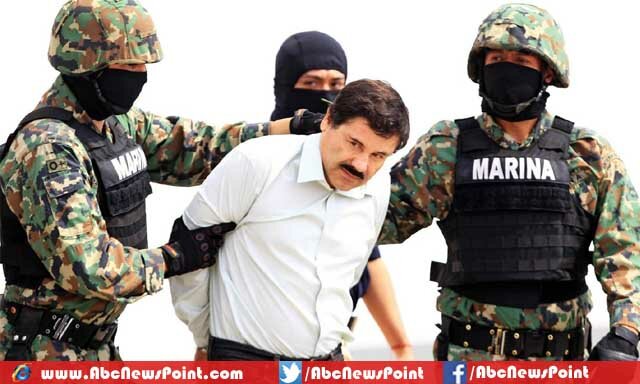 Guzmán is a head of the powerful Sinaloa cartel, which is better known for his bad acts as international drug trafficking, organized crime association, money laundering, and other illegal activities.
Mexican authorities shocked as he vanished from jail in presence of maximum-security, disappeared from the shower area of the Altiplano prison on Saturday. According to police officials the shower area is located at distance of 56 miles outside Mexico City.
On duty officers told he went to take a bath to the shower area and suddenly security camera lost sight of him by observing the situation security personnel went to check it but he wasn't there.
Nevertheless, police has launched its search operation since he lost from jail and surround the region as well checking is being done on highway. The Mexican media stated that the authorities strictly ordered to suspend all flights at Toluca airport that situated close to the prison.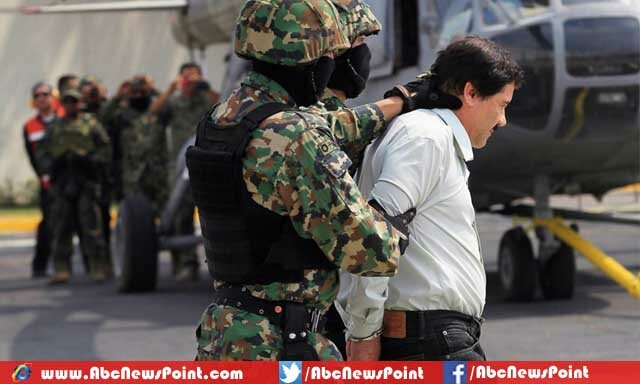 Guzmán has been carrying out numerous criminal activities for years but caught in February. Mexican top drug lord has been facing allegations of drug trafficking for years and considers on the top in the US Drug Enforcement Administration.
He is 56-year-old at the time and living his life as criminal in Mexico as well as announced most-wanted many time. Guzmán known as king of his Sinaloa cartel empire that stretches throughout North America.
If information is to be believed Sinaloa cartel has its roots in Australia and Europe and the group remained involve in the bloody drug war that destructed Mexican region as shot dead about 100,000 people.
It said to be by locals of the region that Guzmán never felt fear of police officials ever as regularly pays money to local residents and some police officers who informed him just before security operations these are planned to arrest him.