Gunfire Between Mexican Security Forces And Drug Cartel Killed 43
Mexico: At least 43 killed in three hours gunfire between unidentified gunmen and Mexican security forces in western Mexico on Friday, including 42 gunmen while one of federal police officer also killed.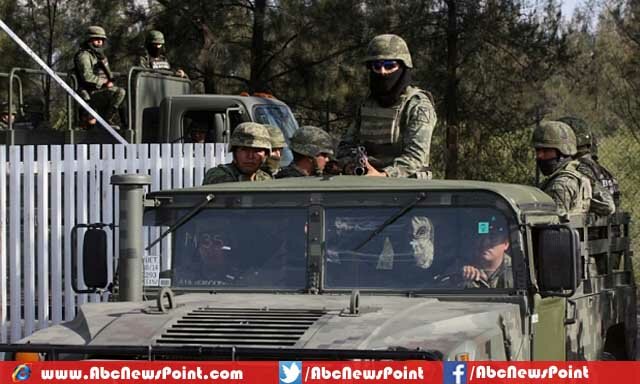 According to foreign news agency a three-hour shootout in the western Mexican state of Michoacan on Friday between an armed gang and Mexican security forces killed at least 42 gunemn while one federal police officer also dead in this heavy gunfire following bloody war in area's most powerful drug cartel, Jalisco for years.
National Security Commissioner Monte Alejandro Rubido has told to media that all the dead were suspected criminals except for one federal police officer who was killed when trying to help another police officer who was wounded in the gunfire on Friday.
Rubido stated that there gunmen are believed to have been members of the drug cartel, revealed that a number of weapons had been recovered from the scene including nearly thirty rifles, two small arms, one grenade launcher after lengthy gunfire which lasted for about three hours.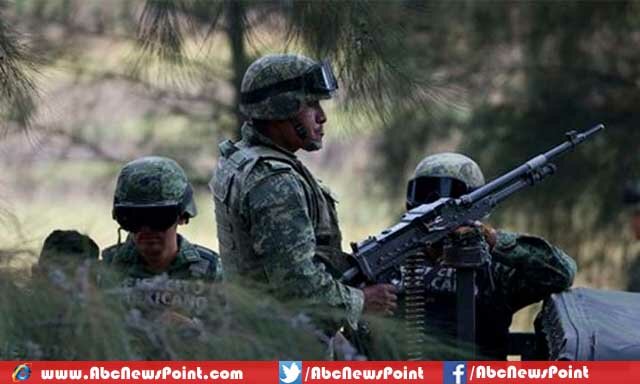 Media reported that the confrontation began following an investigation of property seized by armed group and they opened fire when investigation rushed to scene, the backup arrived soon in form of federal police helicopter that led to killing of 42 armed men in the fight while one of police officer also passed away.
The governor or Michoacan Salvador Jara also stated while talking to local media that it is likely that the gunfire involved the Jalisco New Generation drug cartel.
The Jalisco New Generation cartel has increased rapidly in the area that became Michoacan and Jalisco Mexico's most violent states, the violent members are believed to have killed at least 20 police and soldiers since March while several killed in April.