Mexico Gang Kills 15 Police In Worst Attack In Years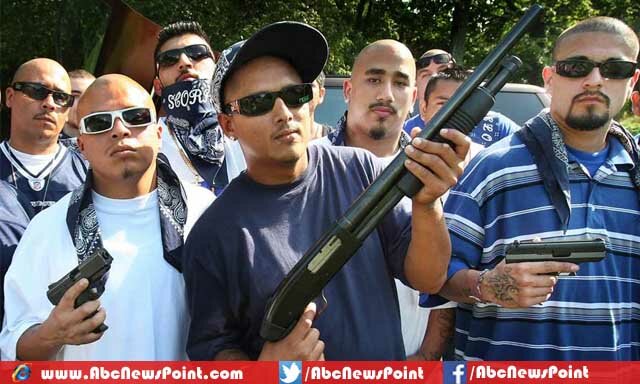 Guadalajara –Mexico: gang ambush took place in western Mexico, shot dead fifteen police officers and considering deadliest attack which was never seen in past between criminals and security forces. The police was fighting against drug sellers.
Another battle occurred on Monday, in which five other police officers were injured that sudden battle was seen on a twisting rural highway close to the village of Soyatan when a group was carrying the elite state police unit headed to Guadalajara, second largest city of Mexico.
Mexico city's most dangerous and powerful group 'Jalisco New Generation Drug Cartel' stormed makeshift military camp when they all were busy in their activities.
It said to be that the gang was looking for suitable chance for ambush and as they got it, assaulted.
The attackers had blocked the highway with vehicles while pouring petrol on them to set fire and when discovered security forces close to him—shot fired them fatally, Jalisco's state security commissioner, Mr. Francisco Alejandro Solorio Arechiga explained while talking to media reporters.
The battle between criminals who are associated powerful gang 'Jalisco New Generation Drug Cartel' and security forces is being considered deadliest ever.
Solorio Arechiga explained after a meeting of federal police, military and state security which held in Guadalajara, "They died in a cowardly attack, which means that we can't let our guard down,"
He also described that those who injured in this fighting, are out of danger and their treatment is being done in hospital.
The loss is considered heaviest for Mexican security forces, since when President Enrique Pena Nieto elected for the region and has been ruling for two-year.
Solorio Arechiga further said about fifteen officers were shot dead in this battle as well as Zacoalco de Torres' municipal police chief also killed in attack.