Gunmen Opened Fire Kills Three Judges in Egypt
Cairo: Gunmen opened fire in court of Egypt killed three judges and wounded three others, hours later a court sentenced President Mohammed Morsi to death.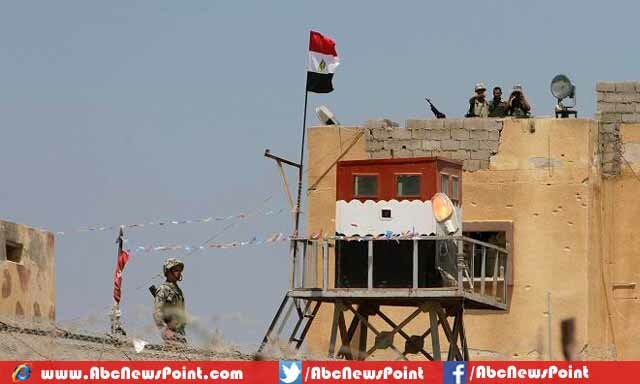 According to foreign news agency three judges were shot dead when they are travelling in the city of al-Arish, Sinai, attacked by Islamist militants while three were critically injured in shooting which happened hours after a court has sentenced former Islamist leader President Mohammed Morsi to death.
Police authorities have stated that a group of militants opened fire at car carrying judges when passing in the city of Al-Arish City killed three of them along driver at spot while another three have wounded but in serious condition.
Egypt security forces have reached the place immediately and starting investigation about fatal shooting while it is unclear that attack is the result of anger sparked after death sentence announced to President Mohammed Morsi by Cairo court on Saturday.
Media reported that shooting came after days when a judge, who sentenced twelve Islamist leaders to death convicting them for killing of police officer, survived from an assassination attempt carried out in form of bomb blast just outside his home.
Egypt government has blamed the Muslim Brotherhood supporters and affiliates for violence in the city as it occurred just hours after Mohammed Morsi has been sentenced to death so it is likely that Islamist leaders show their anger in form of killing judges.
Authorities stated that Sinai-based Ansar Bayt al-Maqdis may carried out the assault following their recent allegiance to the Islamic State regional militant group, however, no militant group has claimed responsibility of the attack yet.
The Egyptian army forces have been battling with people angry at coup against Mr Morsi since July 2013 while the death sentence may come with worse violence in the city which put the entire region at risk.