Hot Mallika Sherawat Loves to Play Role in Biopic Dirty Politics
Sizzling beauty of Bollywood Mallika Sherawat, who appearing on big screens as sexiest lady politician and also romancing with old age politician.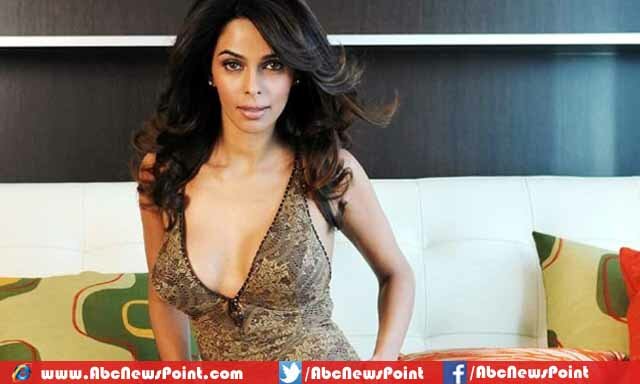 The 38-year-old sexiest star experienced to perform a biopic and after playing, described fabulous experience to work like this because it is tough. She also wants play the role of fourth Prime Minister Indira Gandhi in next in biopic.
Malika shared her personal views like this, "Biopics are very challenging. I have not really thought about it, but if given a chance, I would love to play Indira Gandhi," Mallika said in reply to a query.
When she watched 'Bhaag Milkha Bhaag', vowed to work in biopics because it inspired her and now wishes to work more in those movies which features on celebrities' lives.
The experienced actors were elected for 'Dirty Politics' roles as Om Puri, Anupam Kher and Naseeruddin Shah.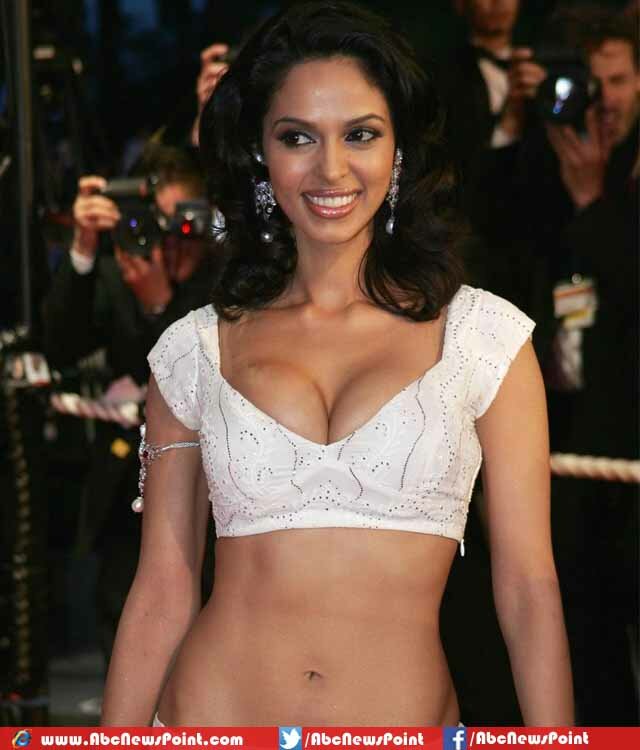 It directed by the KC Bokadia and after its release it flared up some controversy because raciest scenes filmed and all were featured on Malika, hence the Patna High Court issued stay order to stop the release but later take the order and film hit the screens.
The poster of political thriller 'Dirty Politics' stirred up the controversies because in which glamorous Malika comes out barefaced beauty who sits on a police car almost naked but while covering her hot body with India's national flag, holding a CD in her right hand as well passing smile.