Katrina Kaif Appears in Raajneeti 2 but Without Ranbir Kapoor
Nowadays, Katrina Kaif and her beau Ranbir Kapoor are on top on social media websites and it said to be that both got engaged with their families at secret ceremony.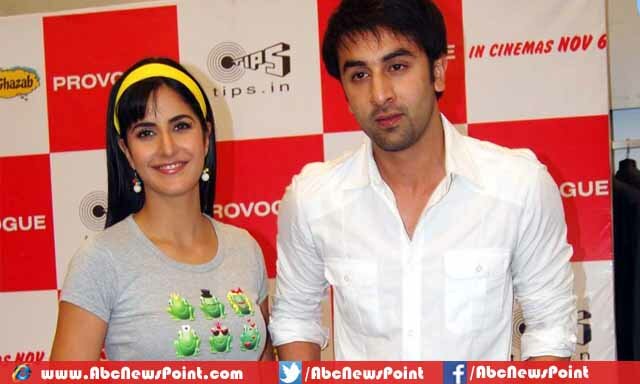 Bollywood's perfect beauty Katrina, who last seen in Prakash Jha's 2010 'Raajneeti' opposite Rabir and critically acclaimed for her female politician role.
Now, Prakash Jha has set all to start sequel of political-drama Raajneeti and it said to be that Roy star will not be part of this project.
In Raajneeti, 31-year-old Barbie Doll appeared romancing her 32-year-old boyfriend Ranbir but it cannot be done this time because the makers has changed script of Raajneeti 2, in which she will be appeared in lead character and who would be her hero? It didn't announce yet…
Katrina has rocked in theaters with her romance-thriller Bang Bang, in the film— her acting is praiseworthy as well dancing acts with Indian film industry's renowned dancer-actor Hrithik Roshan.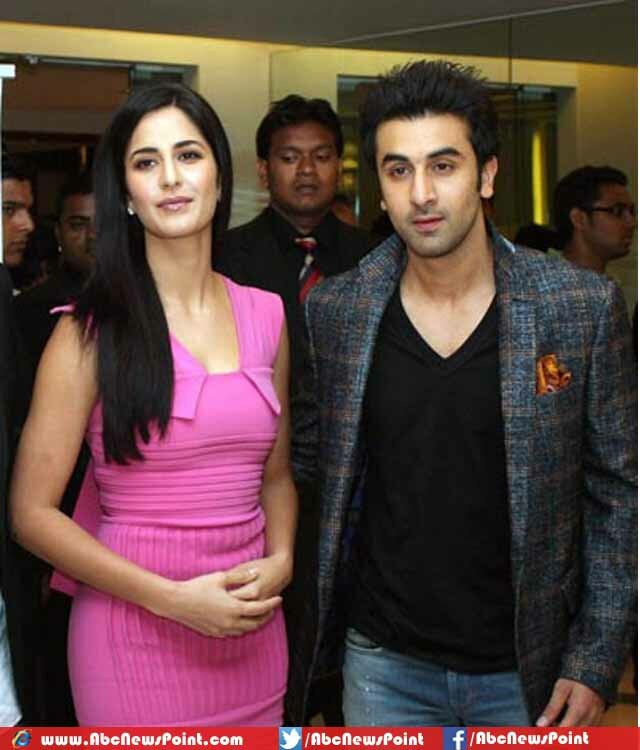 Nowadays, sizzling hot actress is busy in shoot of her forthcoming romance-drama venture Fitoor with co-star Aditya Roy Kapur and it also reported—days ago while filming of car driving scene—Kat faced little car crash but remained safe.
The versatile Indian filmmaker Prakash Jha will start the shoot of sequel in the end of the but he didn't confirm other cast.
The script of movie tells story of Indu, a reluctant candidate into politics, embracing the position of the Madhya Pradesh's Chief Minister.
Ranbir was seen in role Samar Pratap Singh who kicks out country after a messy series battle which ends with the death of his partner and climax of the original movie showed that gets pregnant with her deceased husband Prithviraj Pratap Singh's (Arjun Rampal) child.
However, let's see what sequel shows, though first part of the venture was being acclaimed for months on big screens.