Katrina Kaif Did Not Engage Secretly With Ranbir Kapoor, Confirmed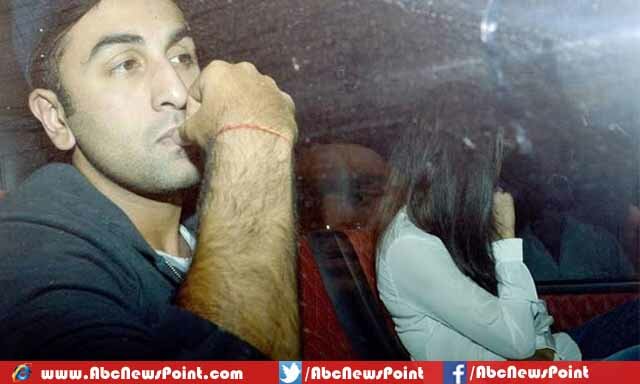 Mumbai: The Indian Love birds Katrina Kaif and Ranbir Kapoor didn't exchange engagement rings in any secret ceremony as rumored.
According to latest buzz about most talked duo of B-town it is confirmed that Katrina Kaif and Ranbir Kapoor have not exchanged engagement rings secretly, Kat spokesperson confirmed that they are not engaged anymore as rumored.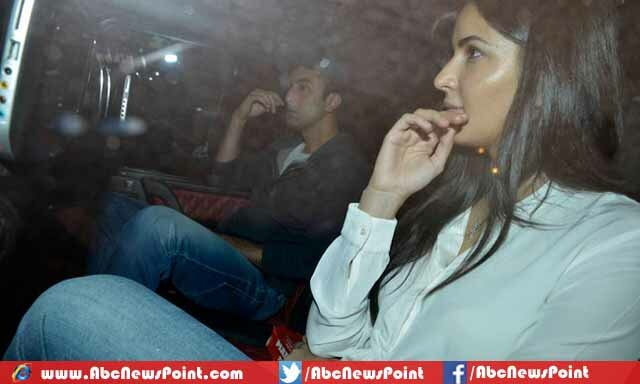 The spokesperson of British beauty Katrina has denied the rumors stated that Katrina did not get engaged in a secret ceremony in London, there is absolutely no truth to the rumors.
The stunning lady Katrina and Ranbir Kapoor was spotted in London and reportedly engaged in secret ceremony in presence of close friends and few family members but all went wrong when spokesman of Katrina openly talked about engagement that these are just rumors nothing else.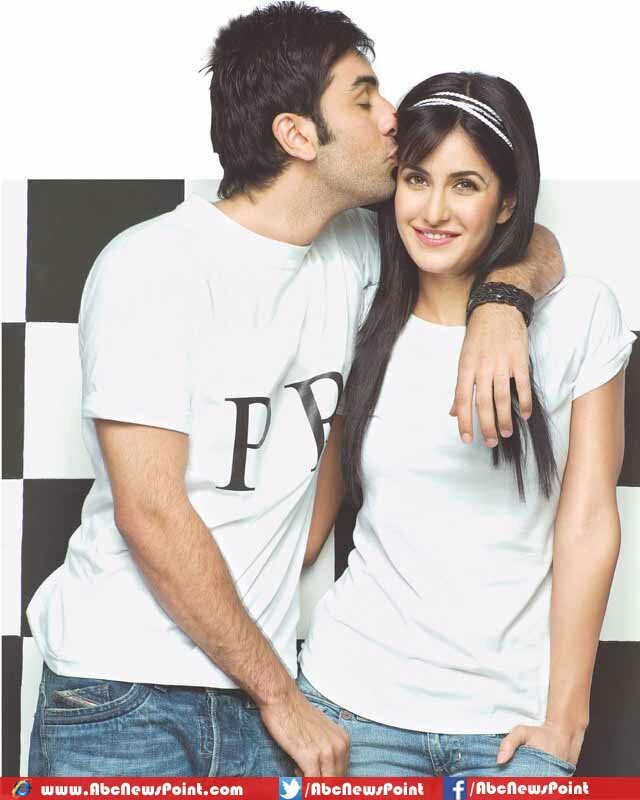 The media sparked the news of engagement when see a huge rock ring in Katrina's finger which believed to be engagement ring when she came back from UK following a holiday trip, however, now it is clear that there is no such relationship exist but only romance.
Katrina and Ranbir love affair is in news since their first movie together in 2009 but heated up when they reportedly live-in together since few months and all rumors sounded are on that path.