Shahid Kapoor's Wedding Menu to be a Vegetarian Affair?
The speculations and reports are making noise on social media about forthcoming wedding ceremony of Indian talented-experienced film star Shahid Kapoor to innocent beauty Mira Rajput and their close friend raised question that what will be on the guests' plates?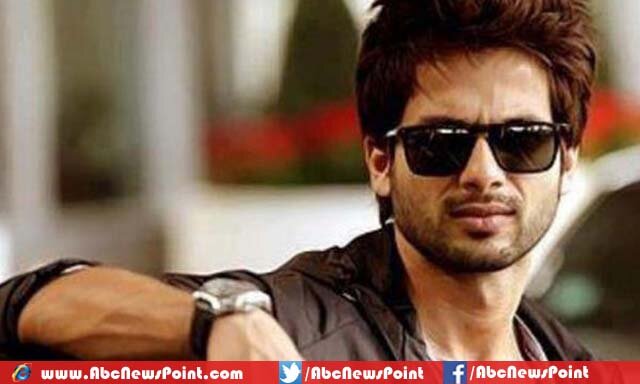 One of the close friends of the actor has revealed that a simple vegetarian spread will be presented on dishes on the occasion for guests and that menu has not concern at all to Shahid's food habits.
If reports are to be believed that the 34-year-old actor and her gorgeous fiancée's families are strong followers of Radha Soami Satsang Beas which is a spiritual organization.
It also said to be that Shahid and future Mira both first time met in a religious festival and here starts love story.
According to their family members' statements, the relation was fixed with the blessings of their guru and hence it expected that would be successful.
After the Guruji will join the wedding ceremony, it has been decided that the menu will contain only vegetarian dishes.
The reports also demonstrated that the wedding ceremony will be held in Delhi where Mira's family has bold lines, on July 10 both will tied the knot with participation of a large number of friends and family who all are dying to see this special moment when couple will be one in a strong relationship.
The families have planned to arrange the reception on lavish scale because they want to make this event most special.
The menu has been decided, in which every delicious vegetarian and no vegetarian dishes will be presented to all guests who expected to come in this ceremony.
Indian film industry's celebrities would be part of wedding ceremony and lots of fun will be seen there.