Leonardo DiCaprio Joins Netflix for Documentary Projects
Hollywood filmmaker, high-profile actor Leonardo DiCaprio has signed a contract with Netflix Inc. and now Streaming Media Company.
Leonardo DiCaprio production company Appian Way to work together to produce documentary series projects to release exclusively on Netflix, international reports on Wednesday.
However, the philanthropist DiCaprio will produce the series of fact-based documentaries with coordination of Streaming Media Company and conservation themes as well a particular focus on environmental, will be main point and original documentaries also would be target of them.
The international accounts, the 40-year-old veteran star will work as producer or may be executive producer in all associated ventures which also to launch in terms of partnership.
DiCaprio has experienced work with Netflix as partner in production of highly-praised documentary Virunga who has listed in nomination of Academy Award for Best Documentary Feature.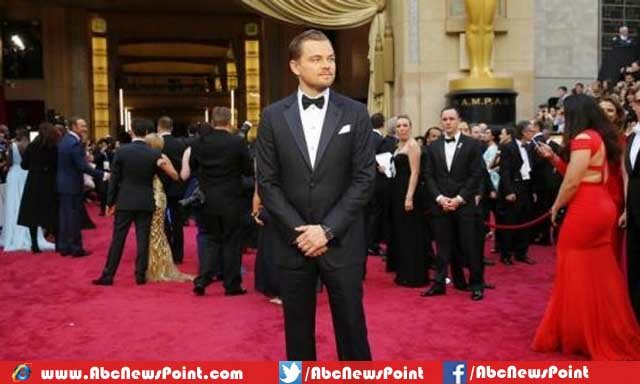 He said, "Working with Netflix on 'Virunga' has sparked a shared vision about projects that we want to develop and bring to viewers,"
The multifaceted Hollywood star told in his continued speech that he believes there is a bright future to us in next as Netflix and actor has lots of experience and hence it can be said that they will be successful to produce super hit projects and it would be great opportunity to release films immediately nationwide for audience but just need good director which we almost have.
Chief Content Officer for Netflix, Mr. Ted Sarandos told media while addressing to share partnership detail, said he considers that partnership is a natural because we both have tremendous chemistry to work together and underwent while making 'Virunga' which became hit project.
Mr. Ted said, "We look forward to building on our shared success with more thought-provoking, high-quality documentaries and docu-series."
DiCaprio considers as best Hollywood star as her film receives a lot of praise nationwide and also creates business records.